Did You Know?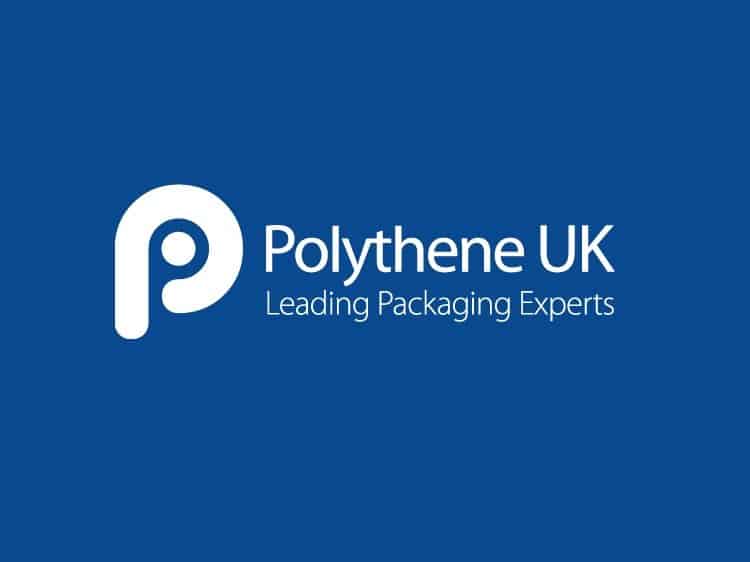 James Woollard, our esteemed MD, won the prestigious Chairman's Award for CSR at the recent IoD London and South East Awards 2014.
James is delighted at this level of recognition and the positive impact that it will have on the business as a whole.
Upon receiving the award James, who was ecstatic to see all of his hard work pay off commented, "I am a very proud member of the IoD. We have been to many events and enjoyed hugely the benefits of being part of the IoD family, we have lunched with Lords and met Prime Ministers through IoD related events.
We are very proud of work we do in the local and wider community. Both as people and as a business we love to help.  To be able to win an award for this from such a prestigious organisation as the IoD is really amazing, hopefully an award that will help us move on to bigger and better things in the future, and if we can win this nationally later on in the year – WOW!"
The finalist nominations for this award were:
Director of the Year – Chairman's Award (for CSR)
James Woollard – Polythene UK Ltd
Mark Lumsdon -Taylor – The Hadlow Group
Zoe Powers – GLH Ltd