Oxfordshire Business Awards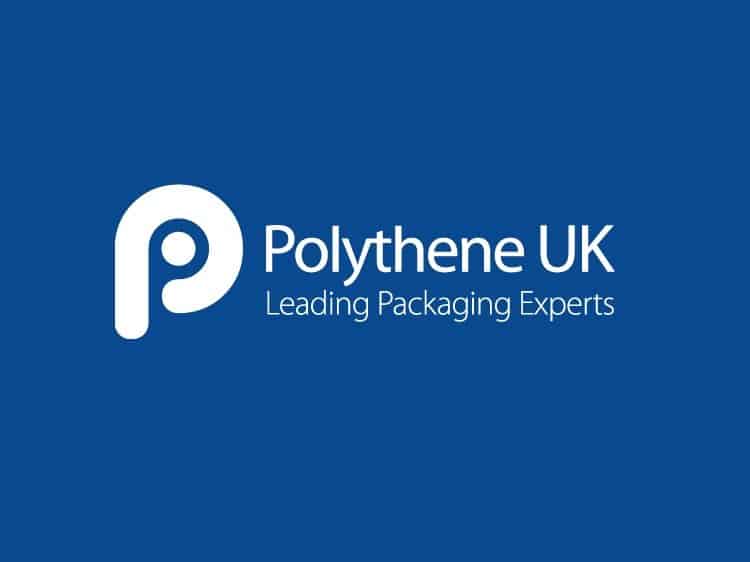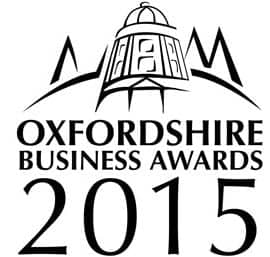 Here we go again…. report that Polythene UK has been selected as a finalist in not one but two categories at this years Oxfordshire Business Awards.
THE NATWEST LARGE BUSINESS AWARD
Ability Matters Group
Grundon Waste Management
Polythene UK
THE HAYS EMPLOYER OF THE YEAR AWARD
SOHA Housing
Polythene UK
West Waddy ADP
James Woollard, MD commented;
"I am so delighted that our company has once again been recognised for all of our hard work and achievement. We have all pushed really hard to change the perception of the polythene industry with our exclusive, environmentally beneficial materials. These not only help our customers improve their carbon footprint but also give us a unique selling point that helps us to continue to grow the business and enjoy both corporate and personal successes".
The awards dinner is being held on Friday 19 June 2015 at the Oxford Thames Four Pillars Hotel –we will of course be there… watch this space!