Success At The West Oxfordshire Business Awards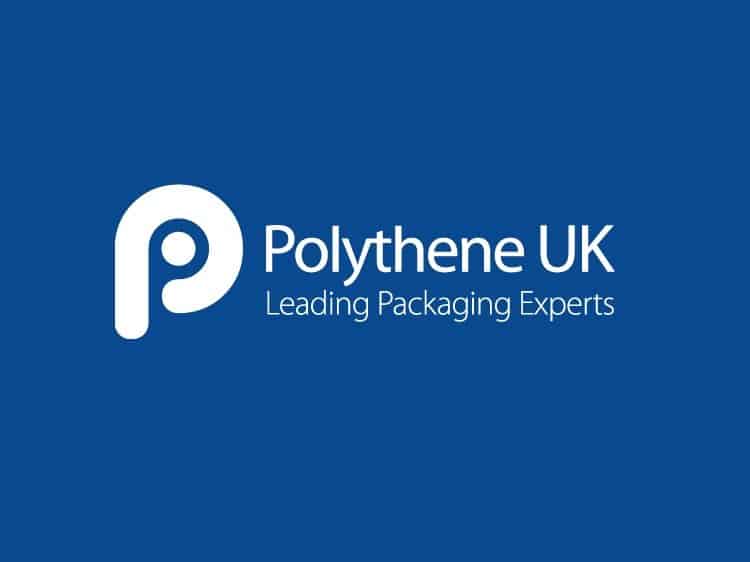 We are delighted to announce our success at the recent West Oxfordshire Business Awards.
We were named as a finalist in the Large Business Award, sponsored by Ridgeway, at the 2015 West Oxfordshire Business Awards (WOBAs) which took place at Heythrop Park Resort on Friday 27 March.
The Large Business Award was open to any business that employs more than 25 staff or has an annual turnover of more than £3million.
The judges were looking for evidence of:
Business growth
A commitment to the local community including local job creation
A business plan demonstrating strategy and vision for the next 3-5 years
Proven success and achievement during the past 12 months
Management with the ability to drive the business forward
A genuine commitment to staff
James Woollard said:
"We are delighted to be a finalist in this award category which is a reflection of our team's dedication and hard work over the past year. We will be using this commendation as a platform to continue raising our profile as the UK's leading packaging experts."
Commenting on this year's WOBA winners, Jo Sensecall from the WOBA organising team, said: "The calibre and breadth of entries this year has been exceptional and we would like to congratulate all the winners and finalists who should be very proud of their achievements."
The WOBA Gala Dinner raised nearly £1,500 for Base 33, winner of First Sight Media Charity Award.