We've Been Nominated For Employer Of The Year! | West Oxfordshire Business Awards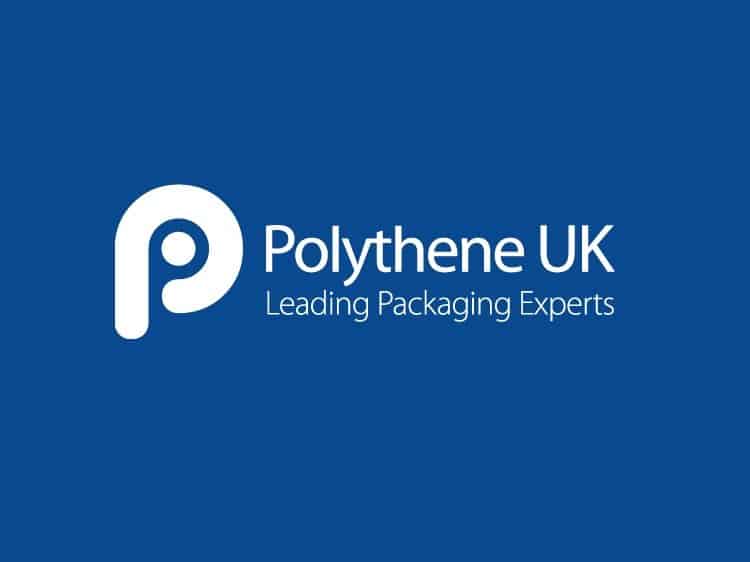 We were recently visited by Will Barton, a friend from the local council. While Will was chatting to James he noticed the massive changes we have made to our offices and he asked James about them.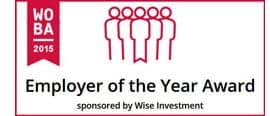 James outlined all of the improvements that had been made to enrich the working environment for the PUK staff and also about creating a dedicated position for a Sales Office Manager whose prime role is to support, train and encourage our sales personnel.
So impressed was Will, that he suggested that we use our story to enter a relevant award category – which we duly did.
The outcome is that we are currently entered into the West Oxfordshire Business Awards – Employer of the Year Category. Watch this space!