Witney Business Leader Wins Director Of The Year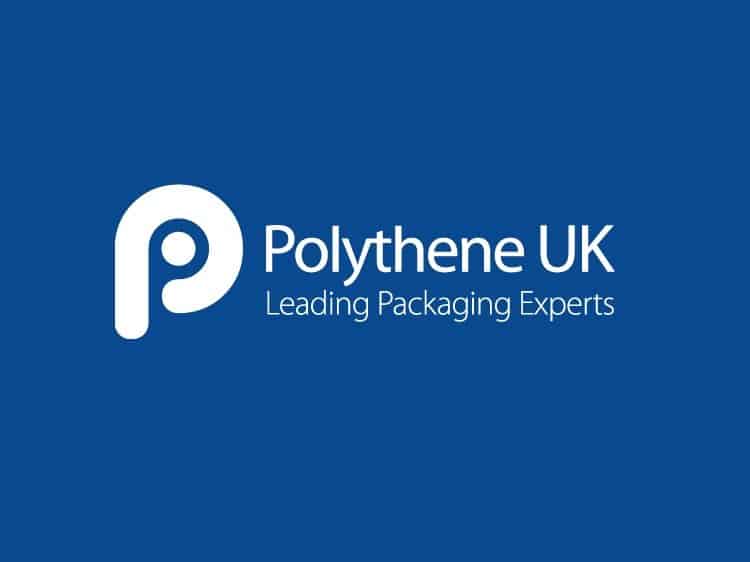 We are delighted to announce that our very own Managing Director, James Woollard, has recently won the Chairman's Award for Corporate Social Responsibility at the IoD London and the South Director of the Year Awards.
Rodger Broad, Director of the IoD South, said: "The standard set by all our finalists was exceptional, so for James to win is a tremendous achievement.
"He goes forward to the UK IoD awards later in the year, where he will compete for the title of UK Director of the Year."
What is the IoD?
Run by the Institute of Directors (IoD) and sponsored by PricewaterhouseCoopers LLP, the awards bring together company directors from all walks of business life in a celebration of their management and leadership qualities.
The award
James received his award on April 22, at the Institute of Directors in Pall Mall, London. On receiving the award, he said: "We are very proud to do the work we do in the local and wider community and as people and as a business we want to help anyway. To be able to win an award for this from such a prestigious organisation as the IoD is really amazing.
"Hopefully it is an award that will help us move on to bigger and better things in the future."
Why Polythene UK?
Launched by James in 2007, Polythene UK quickly established itself as the UK's leading independent supplier of polythene products, driven in no small part by James and the team's genuine passion for our work. In early 2013, we moved to new carbon negative premises, equipped specifically with a high-tech renewable energy system.
In addition to working closely with the local community, we are also proud developers of Polylair, the only 100% recyclable, carbon negative polythene material available. This exclusive material can be chosen as an alternative to regular polythene, not only meeting our green requirements but offering your company the opportunity to improve your green credentials, too.
As a company we are thrilled for James, for whom this environmental recognition means a great deal, and look forward with anticipation for the UK-level IoD awards later this year.
To find out more about Polythene UK's Polyair packaging, or any of our other polythene products, call us on 0845 643 1601 or contact us here.