Distribution Sense: Travel Safe With Polythene UK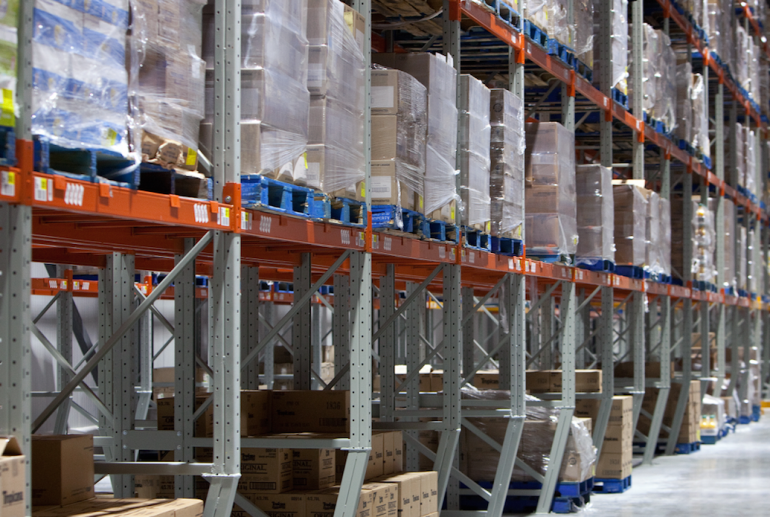 Distribution can be a stressful time for your products. Manual handling puts them at risk of damage, as does lengthy travel times. Road integrity, traffic, external conditions and fragile materials can also damage the quality of your goods.
All this can make the distribution process a stressful time for you, too. You've worked hard to manufacture your products, so making sure they travel safely and securely to their destination is the least you deserve.
This is where Polythene UK come in.
Polylite™ Pallet Covers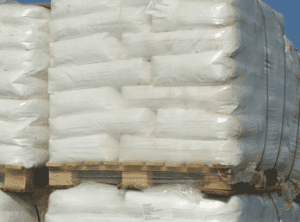 Our Polylite™ polythene pallet covers have been specially designed for strength and simplicity. With sizes ranging from 300mm to 4000mm wide, and thicknesses as low as 12.5mu, you won't find a securer, more functional pallet cover anywhere else.
All our pallet covers are manufactured to the highest standards with the express purpose of securing pallet contents in storage and in transit.
They are available in Shrink and Non-Shrink in sizes up to air cargo pallet cover dimensions.
At 20% lighter without sacrificing strength, Polylite delivers in financial savings. See how much you could save on secure storage and distribution costs by enquiring today.
Polythene UK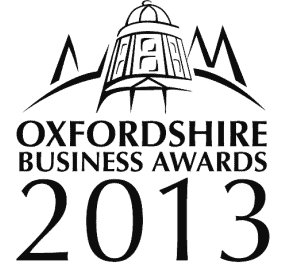 At Polythene UK we genuinely care about the quality and efficiency of our polythene products. This passion drives our work ethics and our business, ensuring client after client is met with satisfaction – and the safe delivery of their covered goods.
In addition to over twenty years of experience and business expertise, we champion green business processes, with award-winning results. In 2009, we were awarded Director of the Year for London and the South East. We are also regular contenders at the UK Packaging Awards, and in 2013 took home a trophy at the Oxfordshire Business Awards.
Our promise guarantees our clients savings, a reduction of your carbon footprint and faultless pallet cover service. So choose Polythene UK for the safe distribution and storage of your goods – we guarantee you won't look back.
To discuss our Polylite™ polythene pallet covers, or any of our other polythene products, call Polythene UK on 0845 643 1601 or contact us here.