Printed Plastic Bags & The Environment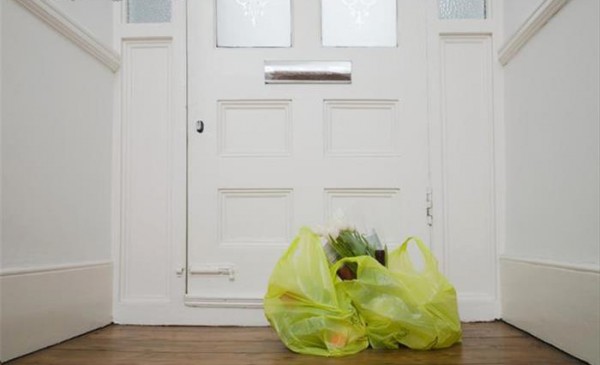 Plastic bags are used by many thousands of companies worldwide, and despite rising public concern they are still the most common form of packaging in retail.
Printed polythene bags are a fantastic medium to display company logos, product information and advertising promotion(s) but in this day and age consumers are actively concerned with sustainability which ultimately affects how goods are carried from A to B.
Of course, changing attitudes towards consumption is a long term process, but from a business perspective the ability to generate additional revenue from plastic bags is a win-win response to the rising environmental concerns and has proven to significantly reduce plastic waste.
Reducing Plastic Waste
In 2008 Marks & Spencer announced they would be charging 5p for plastic bags at the till, which according to The Guardian has seen an 80% reduction in their use in the first year. Their website states:
"We charge for some of our carrier bags in accordance with Plan A, our five-year 'eco' plan to tackle some of the biggest challenges facing our business and our world."
The National Trust also introduced a charge for bags at its shops, outlets and garden centres and has reportedly managed to cut plastic bag usage by 85% – that's 1 million plastic bags a year.
For those in need of a larger working example, the Assembly Government in Wales has enforced a policy in which all bags across the country are charged for, regardless of size or purpose.
A rather extreme approach in East Hampton Village, Long Island sees the state fining individuals who fail to comply with a total plastic bag ban, which can run up to $1,000 and/or 15 days in jail!
Whilst plastic bags are undoubtedly a symbol of our throwaway society, the issue stems from the realms of fashion, food and other leading consumer markets. The macro and micro issues surrounding the very concept of 'value' is ultimately responsible for consumption habits, so what can plastic and polythene manufacturers learn from these trends?
Alternatives to traditional plastic bags
A gradual shift in consumer attitudes will affect the demand over time, but in the short term it is our responsibility to explore environmentally sound options to meet said issues in the middle:
Polylite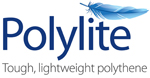 Polylite polythene costs approximately 7% more than traditional polythene. However, these costs are offset with the application of carbon negative polymer to a Polylite product, which goes 20% further than normal Polythene.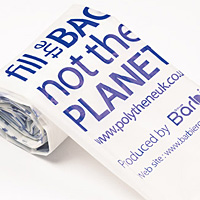 Polycomp Compostable Starch Bags
Compostable bags are an environmentally-friendly alternative to standard polythene bags for a wide range of applications.
Carbon Negative Polythene
Specialising in polythene produced from the growing of sugarcane, we work closely with Braskem to provide a fully carbon negative and recyclable Polythene product.