Recyplast® – Your Waste, Tomorrow's Products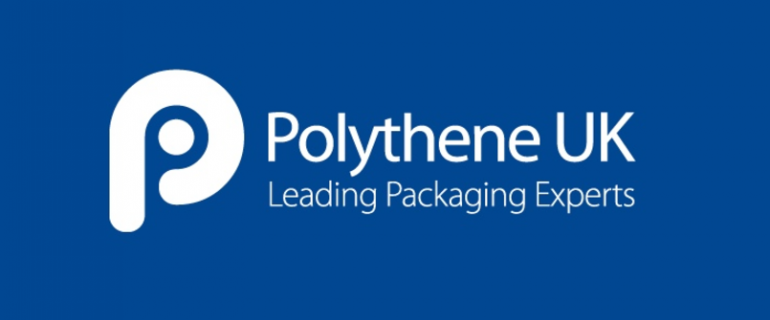 What is Recyplast® and how is it transforming your plastic waste?
Once again, Polythene UK Ltd proudly gets involved in protecting the environment.
With the evolution of sorting techniques and the growing raw material flow (due to an extension of sorting capabilities), we can now create Recyplast® films that will satisfy many previously untapped channels.
We've had significant success in the use of recycled raw materials in sectors such as agriculture and retail, but due to technical requirements (such as shrinking and stretching) and the variable quality of the raw material, industry has always been a poor user.
Ecology and sustainability have always been our primary objectives and priorities. It is several years now since we joined the circular economy!
Thanks to the efforts of the Polythene UK team along with the combined collaboration of various sectors, we can now produce films and tubes suitable for the industrial sector that are made from after-use recycled material.
This has required a complete and modelled integration – from the waste collection to its conversion in to a new product.

But why did we integrate ourselves?
In order to have the control of our waste and to give security to our customers in the supplies sustainability and in the batches reliability and traceability.
Advantages
Recyplast® is the only film using LDPE granules obtained by the regeneration of used plastic film post-consumer waste.
The selection process ensures best product return and impressive consistency.
A controlled regenerated raw material supply source.
A total traceability between the sorting facility and the regenerator
Very little impact on our film making process.
Less environmental impact.
The current situation
We have developed several formulations of a wide range of samples of recycled material from different sources. Following a precise protocol, a sophisticated mixture and a know-how acquired over a long time, we have established the most stable formulations to obtain a very homogeneous product. Our obsession to ensure the quality and consistency of our products keeps the search for excellence our main aim. Going forward this will guarantee security for our customers and reliability across our entire production.
Polythene UK offers various regenerated ranges – from the most basic (uncertain quality) to the most sorted (optimum quality). According to the chosen quality, we will be able to insert between 15% and 50% of regenerated material on the film composition.
Give our friendly sales team a call to see how Recyplast can make a difference to your packaging operation. Call 0845 643 1601* or contact us online.