The Best Green Tips For SMEs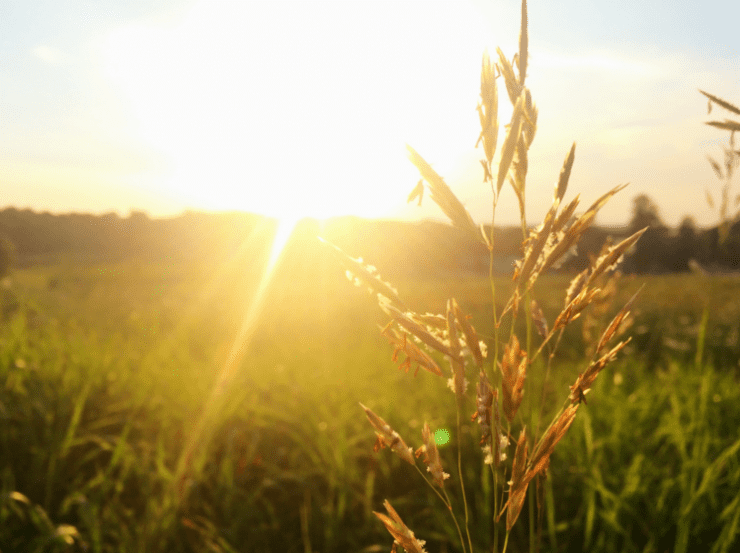 Taking An Environmental Approach
Environmental values inform everything we do here at Polythene UK. We have made a concentrated effort to become the greenest company in the polythene industry; sustainability is the driving force behind all our business practices, from product development and work ethics to our "green" business premises.
Traditionally, green credentials have involved an investment of resources on the part of businesses in order to cut energy costs. Businesses are typically wary of these costs, but they shouldn't be. As attitudes towards environmental concerns become increasingly favourable, and technology advances, more and more businesses are finding ways to improve their green credentials.
Phil Foster, founder of Love Energy Savings, has been trying to save businesses money on their energy bills for almost a decade. As an authority in this field, he is well-placed to advise on what can be done by SMEs to promote energy efficiency with their business practises. We got in touch to find out his best green tips for SMEs.
Invest in lighting "LEDs (light emitting diodes) are seen by many to be one of the quickest ways to slash energy usage in the workplace. Compared to traditional light bulbs, LEDs produce less heat which makes them far more effective. Installing LED lighting around your office could result in savings of over £30,000. By reducing the amount of energy you use, you will also be working towards reducing your business' carbon footprint."
Do you deliver? "If your business relies on transportation you will probably have been rejoicing at the plummeting oil prices. In the future, however, this will not be the case. Oil prices may soon begin to rise again but exciting developments in the US are refining the biofuel production process which will therefore make bio-fuels cheaper in the future. Electric vans are also now very affordable. Subsidies are now available from the government which could make going electric a bit more of an attractive proposition for your company."
Look to the sun

"Solar power can help you to push your business to the next level. You may be surprised at how much energy your business can generate and you can even sell surplus to the National Grid! Renewable technology is getting more and more advanced all the time so there has never have been a better time to invest.

It is far cheaper to install solar panels nowadays and advances in technology have resulted in the efficiency of this equipment improving dramatically. It doesn't matter if your business property is small, medium or large; solar power is definitely a worthwhile investment."

Get smart

"A plethora of smart sensors and meters are now available which will allow for easier monitoring of energy use and could reduce energy costs significantly for your business. By being able to assess each individual appliance and even cut off your energy supply if there is a leak of some sort, these clever pieces of kit allow your business to get analytics of everything that is going on with your gas and electricity. Massive brands in the US such as Walmart are already using devices like this so it is time SMEs followed suit."

Don't forget the basics

"With all the talk of biofuels and solar panels it is easy to forget the basics. Recycling waste paper and turning off computers at the end of the day are still great ways to make sure your business is as green and clean as it can possibly be. While this seems old-school and not very futuristic, it is worthwhile to reiterate how much the small changes can make a difference. The future doesn't always have to be shiny metal and hover-cars. Sometimes the knowledge that the future will still be there is enough of an incentive."
Polythene UK
At Polythene UK we are continually looking to improve our green credentials. In the future we aim to implement a number of environmentally-friendly procedures to achieve this, including a 3.5kW wind turbine, and a new bio-fuel system, to encourage our staff to switch their cars to using biomass.

We continue to design and manufacture our industry-leading range of carbon-positive polythenes, including pallet covers, polythene bags and shrink wraps, providing businesses throughout the UK with green, cost-effective alternatives to traditional polythene products.
To find out more about Polyair, Polylite, Polycomp or any of our other polythene, call Polythene UK today on 0845 643 1601* or contact us here.