Face2Face – December 2014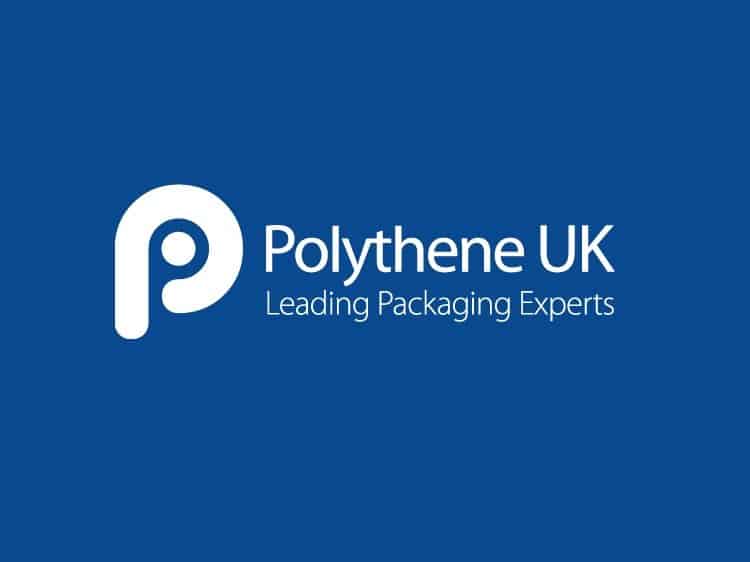 This month we are featuring: Tim Barrow
Job Title: Sales Support
Role: Handling the admin side of Jack's accounts, handling the samples requested process and being an all-round great guy.
Interests: Video games, Japanese culture, music and psychology.
Likes: Coffee, duvet days, coffee, hanging out with friends, coffee, cooking, umm coffee.
Dislikes: Glitter ('shudder'), sheep and cows (seriously, they're creepy).
If you could have any super power what would it be? The gift of the silver tongue (not sure if that counts as a super power but being charismatic enough to be able to sweet talk anybody would be pretty awesome).
If you could compare yourself to any cartoon character which one would it be? Finn the Human, he reminds me a bit of me when I was younger however his choice in headgear is 20% cooler.
What do you like about working with Polythene UK? I love the people I work with (we're all a bit strange but we work well together) and being given a chance to show what I can do.