Do Certain Grades of Polythene Offer a Better Print Surface?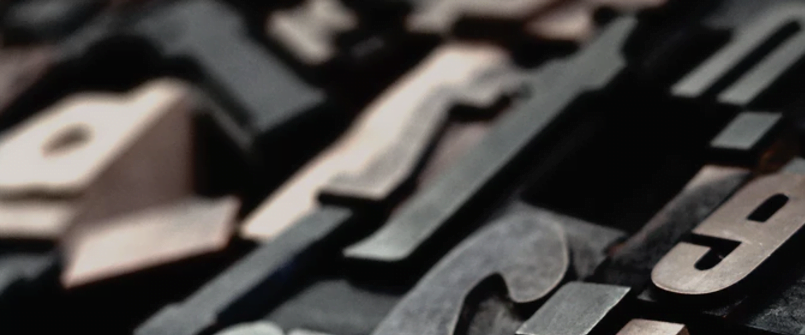 Do certain grades of polythene offer a better print surface?
If you are struggling to print logos or other business details on mailing film, consider: do certain grades of polythene offer a better print surface?
See also:
It is common practice for businesses to apply a logo, handling instructions, and a host of written details to the film used to wrap their mailing literature.
Printed results can vary. This is because different grades of polythene react to ink in different ways.
Some grades don't take ink easily, whether through deliberate design or lack of perceived necessity. Laser printers, for example, heat to such a temperature that the ink won't adhere to the film. Other grades are ready to be printed on. This is a common problem when printing on plastics.
Finding the grade of polythene that provides the desired results is therefore important, but it isn't usually this simple.
How to improve the printed quality of your packaging
Printing on plastics typically uses coloured liquids or pastes, applied via mechanical printing or by a press. The ink consists of a solution that usually includes a range of pigments or dyes to provide colour, together with resin solutions and other additives.
A chemical process allows it to adhere to the film. Whether a film can take printed graphics is dependent on a number of factors.
The primary factor is the material's surface energy. If this is too low the ink won't flow, resulting in gaps or fisheyes in the finish and possibly pinholes or air bubbles in the film itself.

If surface energy is too high, the ink becomes difficult to control leaving splodging and blurring.

Other factors are whether the plastic is smooth or rough, as well as its porosity and flexibility. All of these play their part in determining whether a film will take a good quality print.
Do certain grades of polythene offer a better print surface?
Traditionally, the best material for printing has been polypropylene. This is a thermoplastic "addition polymer" popular since the 1950s, generating a market of about forty-five million metric tons annually. This continues to rise year on year.
Polypropylene doesn't have a great reputation for taking paint, but can react well to a UV lithograph printing process, as well as other less common methods such as gravure printing.
Polyethylene is a good receptor of print processes and is commonly used for printed plastic bags and sheets. A variety of additives are combined to improve the quality of the printed finish, and this can be applied to biodegradable varieties too.
Printing on eco-mailing film
New generation polythenes are constantly being developed to minimise their environmental footprint. This has led to the blending of polyethylene with starch to produce more effective biodegradation after use.
In order to provide films that take printing ink effectively, the industry has needed to chemically alter the surface in a variety of ways to provide an anchor for ink and other coating materials.
For a fully recyclable printed packaging film, Polylite™ is a tough, lightweight material similar to traditional polythene that can be fully customised with high quality coloured print graphics.
Find out how your business could benefit from eco-friendly packaging.
Polythene is a great packaging material with a proven record. Though it's been around for less than a hundred years and only in common usage since the war, it's already part of the packaging landscape. For the most part, it's used in its basic form, but the technology and demand are present to make printed film a vital part of your corporate image.
We are constantly developing new, more cost-efficient and eco-friendly alternatives to traditional polythene. Our products help businesses to perform better while reducing their impacts on the environment. Talk to us today about how we can improve your business processes.
Do certain grades of polythene offer a better print surface than others? Yes.

Order a free test sample of our eco-friendly mailing film

and see for yourself how it performs.