PolyMDO Receives Official Trademark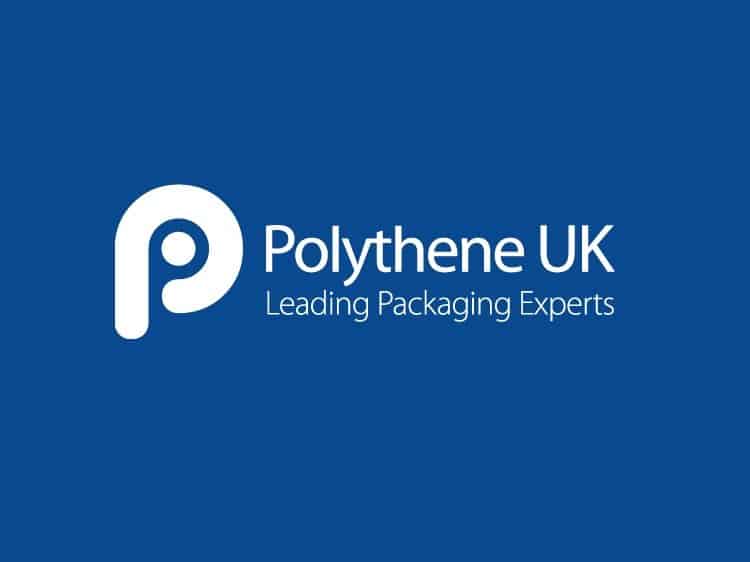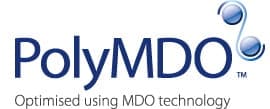 We are delighted to announce that our MDO (machine-direction orientation) film has just received its Official Trademark and is yet another product that we can add to our list of exclusive materials from Polythene UK. PolyMDOTM will further enhance our offering of sustainable materials across a wider marketplace.
It uses the latest technology to create an advanced material that reduces cost and carbon footprint and brings a wealth of benefits to all concerned.
Over the last few years economic viability and sustainability have become core themes in the plastics industry. At the same time the demand for functional film with excellent optical and mechanical properties is increasing. The blown film manufacturing process offers excellent opportunities to meet these growing requirements.
MDO (machine-direction orientation) technology, is a means by which specific film properties can be influenced and a reduction in the film thickness achieved. During the orientation process, a blown film is stretched between two rollers which run at different speeds according to the desired degree of stretch. Typical stretch ratios lie between 1:3 and 1:10 depending on the material.
TRIO (Trim Reduction for Inline Orientation (EP 2277681)) Through the use of the patented TRIO system, the edge trim is markedly reduced, material is saved and the net output is increased. The efficiency of the entire process is enhanced. MDO film produced using TRIO is generally up to 50% thinner than comparable standard blown films and the required edge trim is reduced by 50%.
In-line MDO with TRIO have established themselves in industry for the production of heavy-duty sacks, compression film, packaging for fruit and vegetables, magazine wraps, breathable film for building and hygiene applications, shrink labels, stand-up pouches and numerous other applications. New film structures are being developed for the future in close cooperation with renowned customers and raw material manufacturers.
The Advantages of Film Orientation Technology
Film properties can be optimised to meet the specific requirements of your application:
Film thickness
Film strength
Elongation in the machine direction
Film stiffness
Puncture resistance
Shrink behaviour
Tear properties
Dead fold properties
Gloss
Transparency
Barrier properties
Water vapour permeability
Benefits of MDO
MDO film has enabled packaging producers to significantly reduce their costs while gaining an enhanced packaging material with multiple benefits, described as follows:
Enhanced mechanical properties such as tensile strength puncture resistance, stiffness, dead-fold, easy tearing in one direction, control over elongation on the machine-direction, and high machine-direction shrinkage.
Enhanced optical properties film can be tailored to meet specific requirements such as high transparency and gloss, low or high haze and light polarization. Enhanced barrier properties enable the production of down-gauged films while retaining the same oxygen and water barrier properties of thicker films.
Film down-gauging requiring less source materials, less packaging and less transportation costs, thus reducing CO2 footprint, while retaining and improving film properties.
For more information call the PUK sales team today on 0845 643 1601* to request a PolyMDOTM Brochure!