A View From The Top | Polythene UK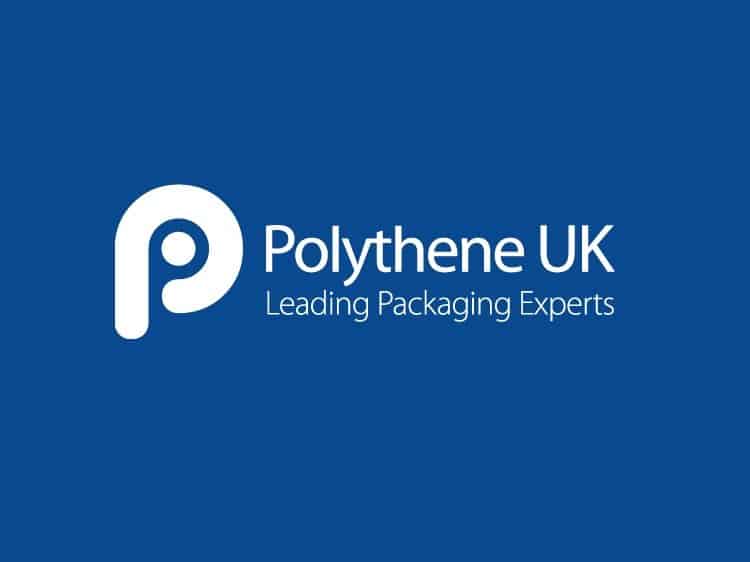 James Woollard, Managing Director
Well here we are, half way through another year and so far things have been, to say the least, busy here at PUK HQ.
However, earlier this month I made time to visit our top manufacturer Groupe Barbier at their main premises in France, as they had invited me to have a look at their agricultural films operation.
They are currently 1 of only 5 recognised suppliers of high quality films of this type across the whole of Europe – these companies are based in France (Groupe Barbier), Germany, Austria, Sweden and only one in the UK – British Polythene. It got me thinking that surely, BPI could handle a bit of healthy competition? Sadly, compared to France, the UK is a million miles behind in terms of product technology, waste reprocessing and re use, collection and application. I saw a potential opportunity!

What I saw at the French factory was amazing!
I even stood beside the only 20 metre bubble ever produced in Europe which, as you can imagine, gives them massive capacity to produce a huge amount and variety of agricultural films.
The products available currently include the following types of film (although this list is far from exhaustive):
| | | | |
| --- | --- | --- | --- |
| 1 season | All Crops | Asparagus | Canarian Greenhouse |
| Carrots | Greenhouse | Hydrophonics | Inflated Greenhouse |
| Lettuces | Perennial Crops | Red Fruits | Seasonal Crops |
| Solarisation | Shallots | Span and Mulitspan Greenhouse | Tunnel Greenhouse |
This massive product range, combined with the French companies exacting quality controls, green values, and their brand new in-house post landfill agricultural film waste reprocessing line (see more information on this below in our Recyplast section) which is inline with my own environmental ethos, have offered me the perfect opening to further expand the Polythene UK product range.
We have long been the UK distributor for all things Groupe Barbier, but since my visit I am now planning to set up a dedicated Agri-division to supply the UK market.
Agri-films benefits:
The objective of this large range of the product is the protection of cultures and crops, and improvement of productivity.
The buying from Polythene UK benefits:
As an exclusive distributor for Groupe Barbier within the UK, our customers will benefit from their on-going investments which allow systematic incorporation of the latest innovations into their products, ensuring that they meet the criteria set by even the most demanding users.
We will always have the best, most technologically advanced solution for any requirement you might have.
Find out more – contact us today!
Call 0845 643 1601* and ask to speak to me personally, or email me on [email protected]uk