Face2Face – James Woollard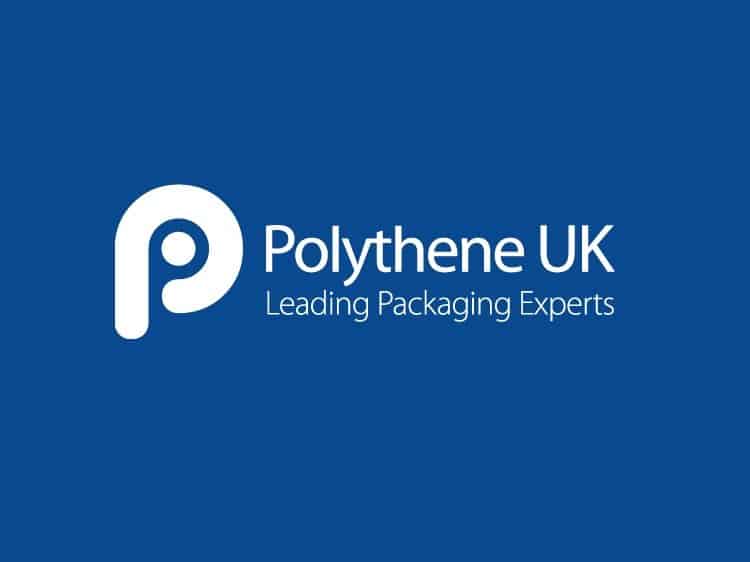 This month we are featuring: James Woollard AKA Jimbo007/Mr Polythene
Job Title: Managing Director.
Role: Sell, sell, sell, and spread some polythene magic.
Interests: Selling polythene! Oxford United and Manchester United. I love going to the theatre and cinema with family, red wine and eating out.
Likes: Football and Golf.
Dislikes: Flying, spiders and moths and most of all, non-conformances.
If you could have any super power what would it be? To be able to take over someone else's body.
If you could compare yourself to any cartoon character which one would it be? Bugs Bunny.
What do you like about working with Polythene UK? The people: staff, customers, suppliers and prospects – even the awkward receptionists! And of course, selling polythene.