Face2Face – Monika Klich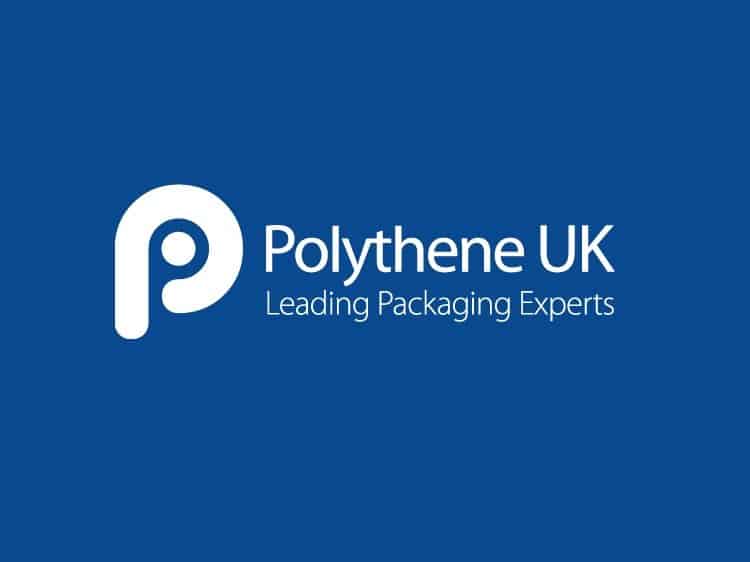 This month we are featuring: Monika Klich
Job Title: Apprentice Sales Support.
Role: To provide support to the PUK sales team.
Interests: Travelling and keeping fit.
Likes: All kinds of animals.
Dislikes: Winter, snow and rain.
If you could have any super power what would it be? Travelling at the speed of light.
If you could compare yourself to any cartoon character which one would it be? Tiger from 'Winnie the Pooh'.
What do you like about working with Polythene UK? The way they treat their employees, working at Polythene UK is like being part of a family.