Going To The Dogs… | Woozelbears Dog Show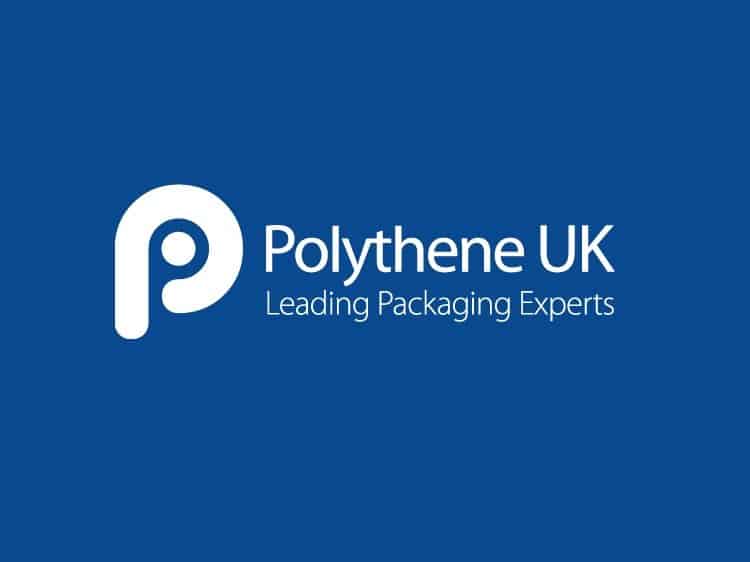 As you know, we like to spread the Polythene UK love…
So this month also saw us sponsoring the annual Woozelbears dog show which raised money for various women's cancer charities.
Charlotte Pimm, Director of Woozelbears (who James met at the West Oxfordshire Business Awards) said, "Thank you for your support to Woozelbears! It was really kind of you to sponsor our dog show for women's cancer, £1000 was an extremely generous amount.
Woozelbears is a canine hydrotherapy and dog grooming centre.
Hydrotherapy is a treatment that uses the properties of water to rehabilitate and improve an animal's function in a heated, sanitized pool.
Dogs that are suffering from a medical condition or have had surgery benefit greatly from hydrotherapy, as it allows the animal to exercise in a non weight bearing environment. This relieves pressure on joints, reducing pain and encouraging movement.
Click here to find out more about the charity.