Google & Polythene UK – A View From The Top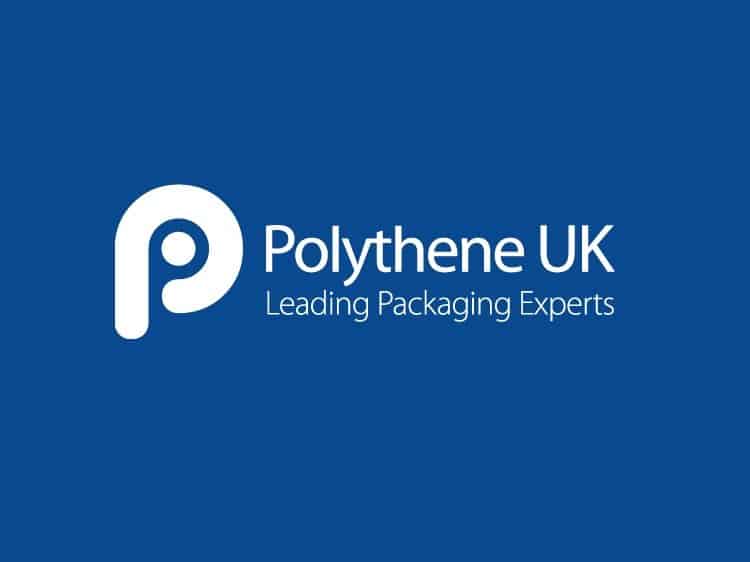 James Woollard, Managing Director

If you are one of my regular readers you will already know my beloved Polythene UK is firmly on target and going from strength to strength.
This year alone staffing has reached 23, sales have increased so that we now have a £9 million turnover and we have currently won 1 and been finalists in 4 business awards (with 2 still to be announced).
Apart from drive on my part and a lot of dedication and hard work from the PUK team – not to mention our unique and exclusive materials, I attribute a good deal of our success to the fact that PUK enjoys #1 position on Google.
Back in 2010 I met Alex Minchin when he worked for the company that created our original website, he was young, dynamic and full of ideas. I was impressed! So when he told me that he was leaving to set up his own company I gave him some backing and Zest was born.
Zest handle all of our SEO and through a combination of their online brilliance and our regular communication with them in regard to product development, news, awards, videos and industry comment they have ensured that we have a top ranking across all of our core products.
Of course to get the amount of referrals that we do, we have to deliver what we promise and ensure that both our quality and service is as close to perfection as we can get.
To this end, if you would like to let me know your own experience of our customer service please get in touch.
Call 0845 643 1601* and ask to speak to me personally, or email me on jameswoollard@polytheneuk.co.uk