Improving Our Working Environment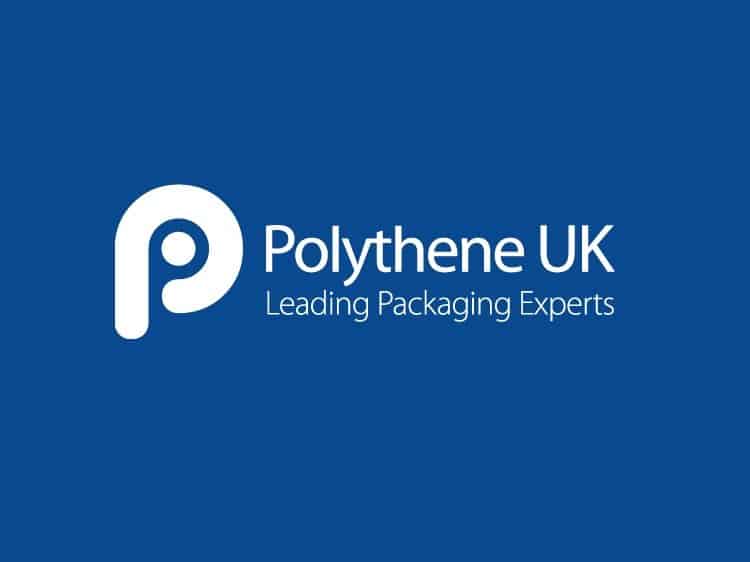 As reported in last month's newsletter, we are making conscious efforts to improve the working environment for all of our staff.
This month was the turn of sales team extraordinaire Jack Mungall and his trusted team mate Tim Barrow. They have a working relationship that puts Batman and Robin in the shade!
The rest of the staff decided that there was only one theme that would do for their office… and so, without either of them knowing, they had bespoke wallpaper commissioned especially for the dynamic duo.
With his usual cheeky smile, Jack said,
"I really love this wallpaper – I walked in on the Monday morning and didn't notice it immediately (I obviously needed more coffee) – it wasn't until I sat at my desk (which faces the wall) that I saw it… I nearly fell off my chair! I love what the guys have done! Tim and I are now official LOL."