Proud Sponsors Of The Twin Town Challenge 2016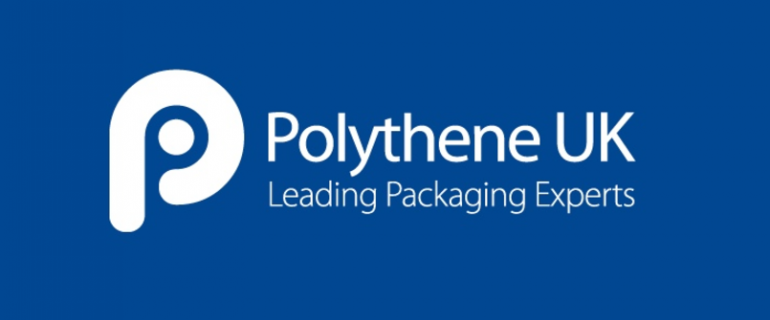 Working With SpecialEffect
At Polythene UK we work with a number of local charities and events. One of the events we have recently been part of is the Twin Town Challenge which saw hundreds of cars worth under £500 attempt to make it from Blenheim Palace to Le Touquet and back again via the world acclaimed Silverstone and Abbeville circuits. The entire event is covered solely by sponsorship and means that all the money raised goes straight to SpecialEffect charity.
SpecialEffect enhances the quality of life for people with learning difficulties through the use of technology. You can find out more about this charity and their upcoming events here.
How SpecialEffect are making a difference:
The event was a huge success and very well organised. We are also delighted to say that the Twin Town Challenge 2016 has broken through the £250,000 mark!