Price Comparison : Best Prices In A 4,000 sq Mile Radius!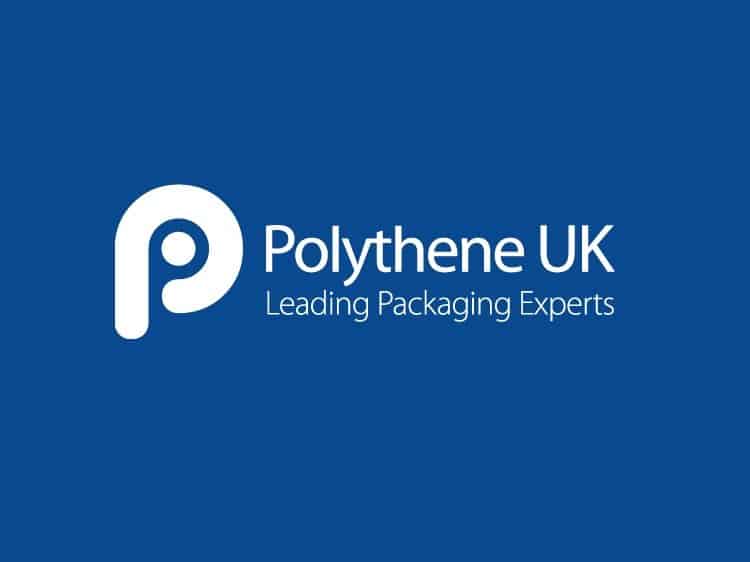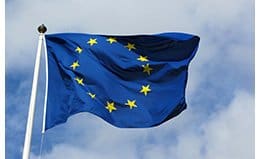 We are always looking for competitive prices for our customers and we know that our pricing is rarely beaten in the UK.
What we have just discovered however, is that our UN Certified Asbestos Removal bags and films are amongst the cheapest in all of Europe.
Additionally, we can now print our customers branding on the asbestos films that they are using on site – our pricing for this is also so good that it is competitive against plain films sold by our competitors.
We are currently offering: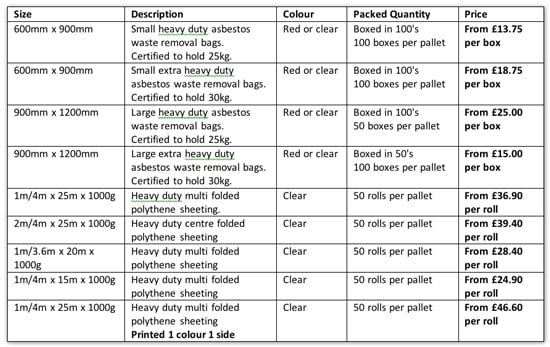 If you would like to enquire about our products and prices, get in touch by calling 0845 643 1601* or contact us online.