Well Above The National Average – PUKA!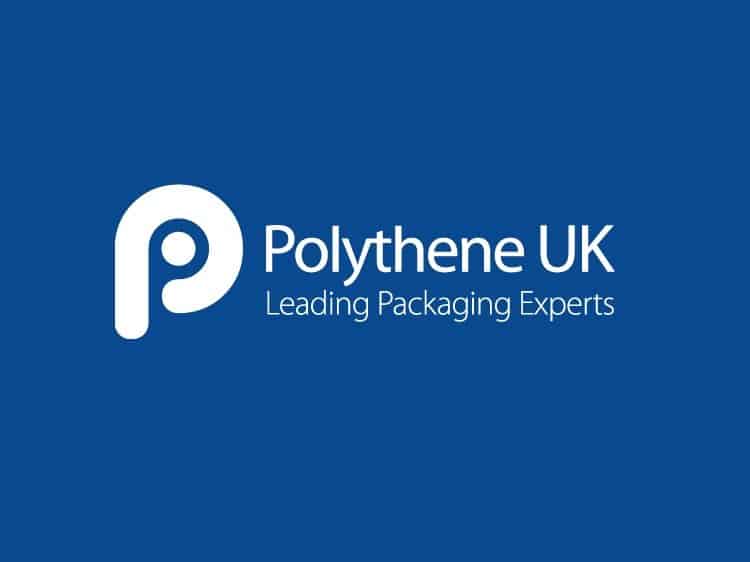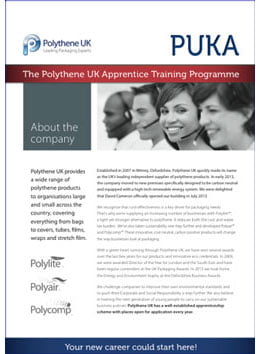 The Witney Gazette recently reported that the Abingdon & Witney Collage has topped the UK league for the success of its students on apprenticeship schemes. A study showed their level of achievement to be 35 per cent above the national average.
According to the latest statistics released by the Skills Funding Agency, Abingdon & Witney College's success rate for 16 to 18-year-olds on apprenticeships is the highest in England out of 218 colleges.
Ninety per cent of the 50 students due to finish their apprenticeships in 2013/14 completed all the study and work elements of their courses by the end of course deadlines. The national average is 55 per cent.
10 per cent of the college's 50 candidates joined the PUKA (Polythene UK Apprentice) scheme, and so far 4 out of our 5 apprentices have now been offered full time positions.
Sadie Andrews, one of our Business Administration Apprentices, commented,
"I'm really enjoying myself and it's given me opportunities I otherwise wouldn't have had. The course at college really helped me and the theory I was taught was relevant and easily transferable. As a result I've been offered a full time job in the accounts department".
We are extremely proud to be part of improving the lives of young people in the county of Oxfordshire.
Click here to read the full story