Face2Face: Meet Susan Howells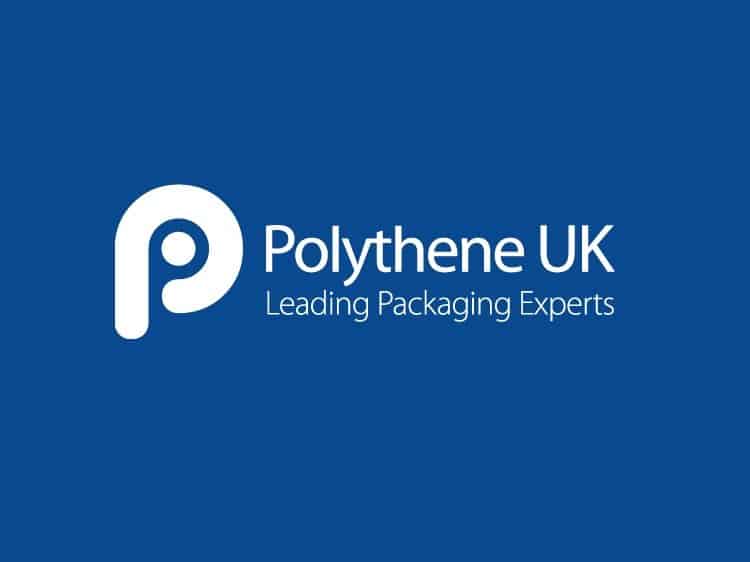 This month we are featuring Susan Howells aka Mrs Malaprop!
Job Title:  Account Assistant.
Role: Assistant to the Finance Director.
Interests: Gardening, flower arranging, rugby.
Likes: Spending time with family & friends.
Dislikes: Jaffa cakes, marmite, cream eggs.
If you could have any super power what would it be? To go back in time to see everybody who is not here.
If you could compare yourself to any cartoon character which one would it be? Mrs Malaprop.
What do you like about working with Polythene UK? Friendly people and no two days are the same.