The Ice Centre Charity & Polythene UK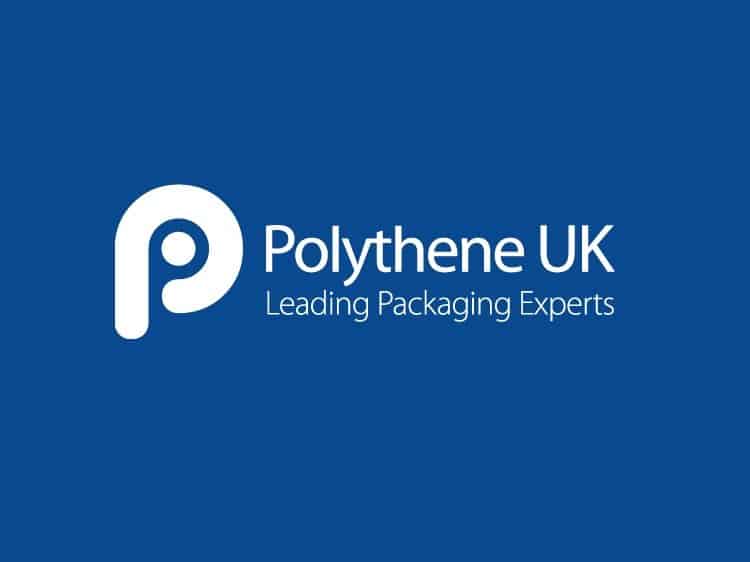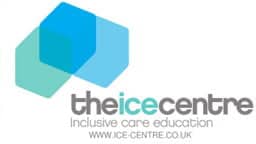 This month we received a lovely message for thanks from 'The ICE Centre' in Witney.
Jill Bull, Managing Director of the charity wrote,
"Thank you very much to everyone at Polythene UK for the generous donation, the money was very gratefully received. We purchased our very own New Age Kurling* set which included two Kurling targets and two Kurling pushers.
We also took 25 of our service users to see Dick Whittington at the Wyvern Theatre in Swindon and additionally managed to buy everyone a Secret Santa gift to have at our Christmas meal.
I have sent you some photos so that you can see what a great time we all had."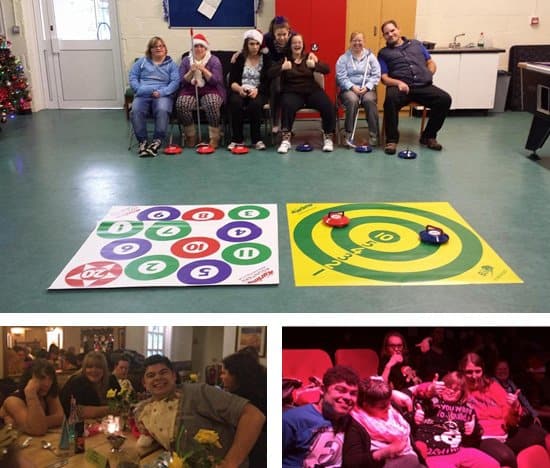 * New Age Kurling is a form of the original curling game, but adapted so that it can be played indoors on any smooth, flat surface, such as a sports hall, rather than on ice.