Did you Know?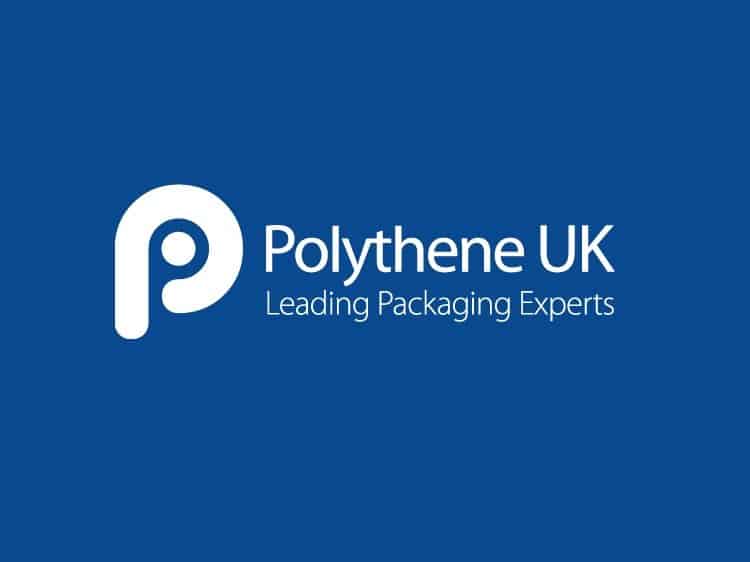 With the help of our French supplier Groupe Barbier we are now able to collect and reprocess a lot more packaging waste than we have previously been able to.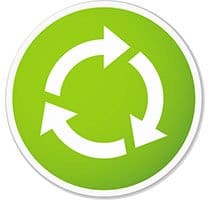 Barbier is strongly committed to the recycling of polyethylene at its site 'Les Taillas'. They have recently taken delivery of a new Post Customer Waste LDPE Reprocessing Line which will handle a massive 25,000 tonnes of waste polythene per annum. The resulting recyclate will be used for refuse sacks and agricultural and building films.
This is how reprocessing works:
Goods are packaged, despatched and delivered
Goods are unwrapped
Shelves are stacked
Waste packaging is collected and reprocessed in to raw material
This is mixed back into the recipe and new film is manufactured.
Now for the really cool bit…
FACT: if you also mix 50% PolyairTM, our bio based material, back into the mix with the reprocessed polymer – it is possible to make 1 tonne of polythene without the use of any virgin oil.
Call our friendly sales team if you would like to have your waste packaging reprocessed – 0845 643 1601*