More Polythene Price Rises are Coming Our Way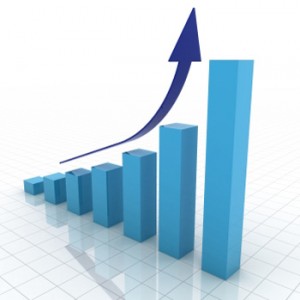 But we can help!
We have all seen the price of material rise by 15% in the last month – the word on the street is that we can expect a further 15% increase in the next couple of months. There is even talk about prices ending up higher than the national peak last March.
Two ways of dealing with this situation:
ONE: Advance order
Order now for your next quarter's requirement – buying now will ensure you beat the price rises before they happen. We are offering a FREE stock holding service which allows you to pre-order in bulk and call off at your convenience over the next 3 months.*
We have also pre-allocated many of our standard stocks for 'just in time' delivery.
TWO: Change to Polylite
The continued development of our range of Polylite products will give you the best option to avoid the increases. If you are not yet using Polylite, we would urge you to give us a call when the additional costs start to affect you – we WILL be able to make a difference!
For more information please contact us on: 0845 643 1601*