Now is the time to order!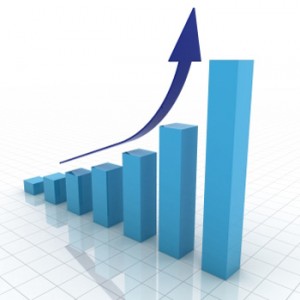 Once again, polymer prices are about to rise and will stay high until December.
To avoid these increases, we would advise that you order stock now that will cover you until January.
We expect prices to drop back again around mid December so that is the time to place another stock order.
Call our sales team on 0845 643 1601*