Polythene Consultancy News: New Blue Chip Client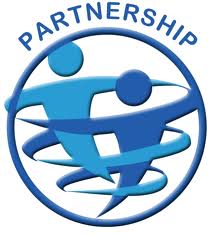 Great news from the Consultancy Service side of our business.
We've landed another major blue chip company from the building sector who have asked us to work with them, looking at every single product they use across 12 sites. Together we will tackle plain and printed stretch hood and shrink films, form fill and seal films, printed bags, plain printed shrink covers, hand machine and stretch films.
Our task together, because this is a partnership (not a 'them and us' relationship), is to decrease the thickness on every product they use which will create a sizable cost saving.
We are aiming to save between 10% and 20% per annum, which in monetary terms will be between £350,000 and £550,000. At the same time we will reduce their CO2 by up to 1 million tonnes – based on 2.6 tonnes of CO2 saved for every 1 tonne of LDPE saved.
It really is a win, win situation – not only will they be saving a lot of money, the CO2 saving will massively improve their Corporate Social Responsibility (CRS) situation – AND THIS SERVICE IS FREE!!
Any other blue chippers want our help?
If you want to talk to me more about this give me a call on 0845 643 1601* or email me at [email protected] You can also enquire about any of our other Polythene products on our contact page.
About Polythene UK
We supply Polythene to a wide range of Nationwide clients, as well as supplying the lowest cost for pallet wrappers in the UK. Click to find out more about our Pallet Covers, Machine Stretch Film, Hand Pallet Wrap and Pallet Wrappers.