How Would you Spend £1,000?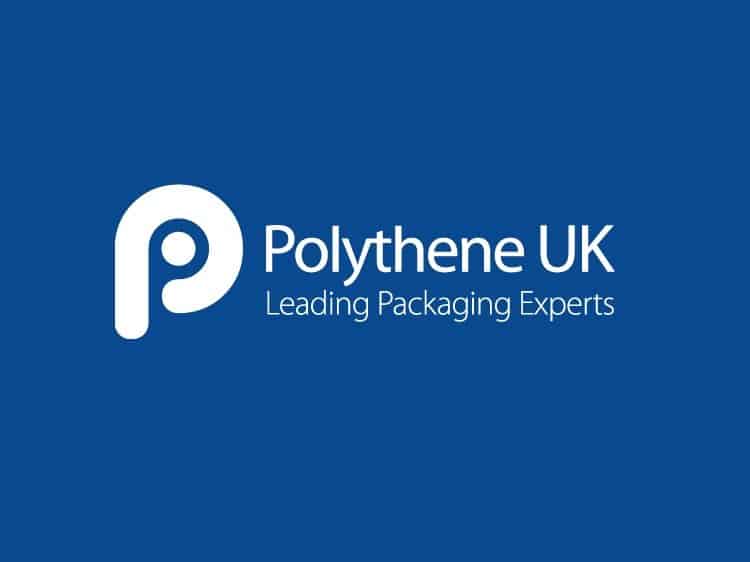 We always like to make a Christmas donation but this year we were finding it hard to decide which of the many charities we support would make best use of the money.
So this year we contacted them all and told them that we were offering a £1000 Christmas donation, we then invited interested organisations to bid for the money by sending in a short videos of what they would do with the money if they were to receive it.
It was a close run thing but the eventual winners were the CLICK HERE to watch their heart-warming video.