View from the Top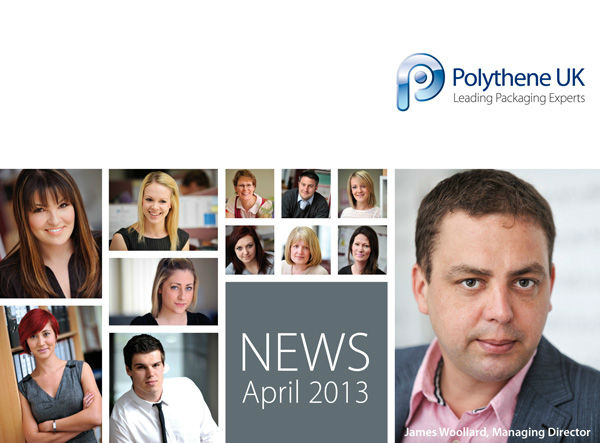 Well, we are all settled into our new offices and the team are loving the amount of space they now have to work in.
Moving has made me consider ways in which we can improve productivity. The industry is currently facing some of the toughest market conditions I can ever remember and the team, who are all working flat out, don't have a spare minute in the day, so how could we achieve this?
After careful consideration, I have decided to try what I hope will be a new, smarter way of working. I came to the conclusion that creating a chill out space within our workplace where we can escape to rest our brains for a while in the mornings and afternoons, will ensure that we are more alert and more proactive than we would be by slogging away at it 8 hours a day and trying to work through our lunch breaks.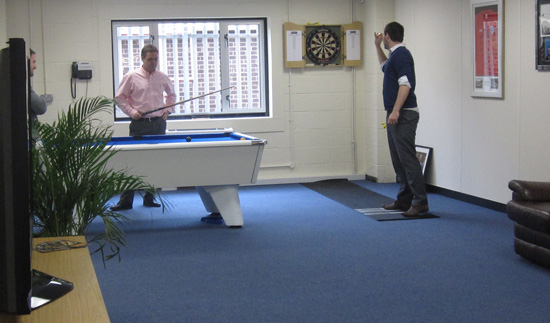 The team were all keen to give this a try so I asked each of them to put forward a business case that would justify what should be in the chill out room and why they think this would improve their productivity.
The new chill out room now includes sofas, Sky TV, a pool table and a dart board. Additionally, with the help of Project Active we will be running weekly fitness sessions which will be held at the end of the day. I will be trialing this new approach for the next few months and will let you know the outcome – watch this space!
As usual, in the spirit of encouraging a greener approach, this month I am highlighting the benefits of our renewable heating system.
Oxfordshire Business Awards
We are absolutely delighted to announce that Polythene UK has been short listed for both of the Oxfordshire Business award categories we have entered. Both categories mean a lot to all of us and our business principles.
We have been short listed for:
Oxfordshire Business Award for Energy and Environment
Oxfordshire Business Employer of the Year Award
Over the next few weeks we will be visited by the judges who will be assessing us on the criteria outlined in our entry – fingers crossed we manage to impress them.
Watch this space…!