Changing Government Policy : A View From The Top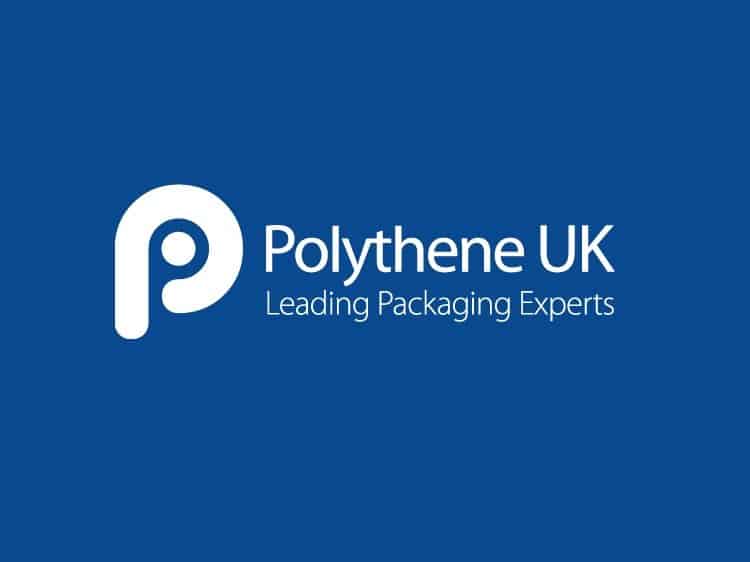 James Woollard, Managing Director
As you know I'm always trying to improve the green credentials of our customers as well as the overall perception of the polythene industry as a whole.
But what I hadn't anticipated is the possibility that my persistence might end up shaping Government Policy!
Following a meeting, set up with the help of David Cameron PM, between myself and Dan Rogerson MP (Parliamentary Under Secretary for DEFRA), we discovered that there are currently no Government policies in place that actively help introduce new green technologies. So I wrote to David Cameron.
We have now received a letter from Mr Cameron who said that: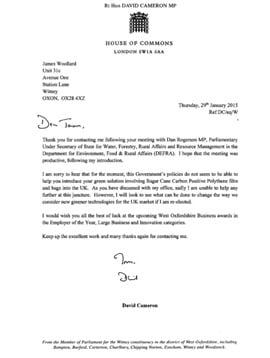 "…sadly I am unable to help any further at this juncture. However, I will look to see what can be done to change the way we consider new greener technologies for the UK market if I am re-elected"
It just goes to show that with the right product and a determined approach, anything is possible.
In the meantime, while we are waiting for official guidance, give me a call and I will outline exactly what benefits you will receive when you swap your usual polythene to either Polyair, Polylite or a combination of the two.
Call 0845 643 1601* and ask to speak to me personally, or email me on jameswoollard@polytheneuk.co.uk