Face2Face : Meet Michael Owen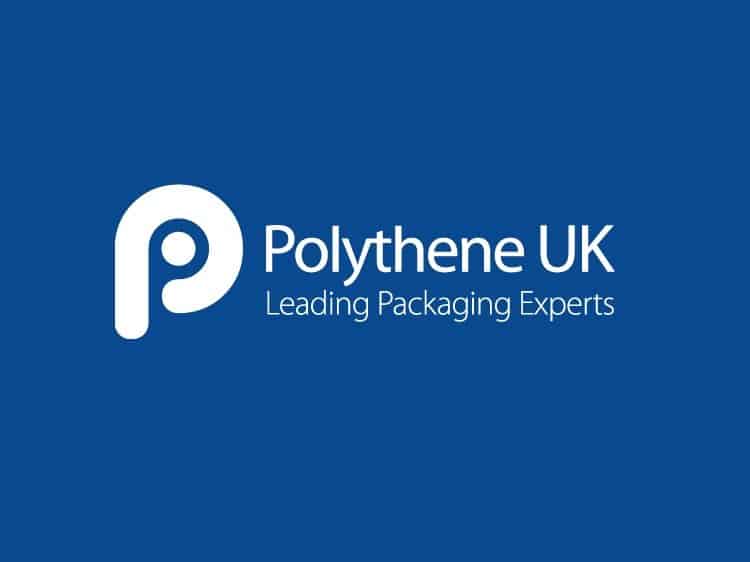 This month we are featuring: Michael Owen aka Top Cat
Job Title: Sales Executive
Role: To sell as much polythene as possible.
Interests: Basketball, rugby, walking and DIY.
Likes: Travel and real ale.
Dislikes: Football, smoking and drugs.
If you could have any super power what would it be? Mind reading.
If you could compare yourself to any cartoon character which one would it be? Top Cat.
What do you like about working with Polythene UK? It has a good working environment promoting hard work with good rewards. The company must be a candidate for best local employer in the next couple of years.