Institute Of Directors Awards 2015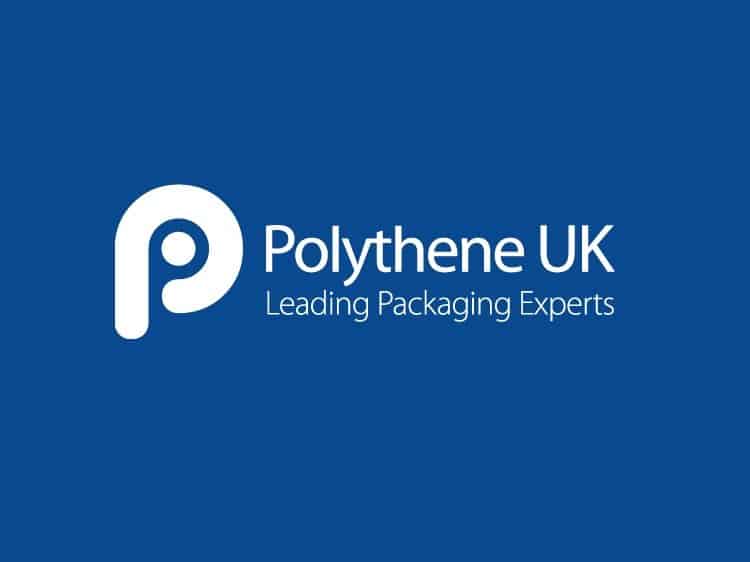 Polythene UK MD James Woollard has been announced as a double finalist at the prestigious IoD London and South East Awards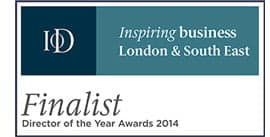 James is very excited at this level of recognition and the positive impact that it will have on the business as a whole.
He said,
"I am delighted to have received the news that I have been selected as a finalist in this year's IoD Director of the Year Awards – Director of the Year Small Company and Chairman's Award categories.
I have long known that Polythene UK was the greenest company in the polythene industry and this nomination confirms my long held belief that CSR and sustainability are key to our on-going success.
It has always been my intention to set the environmental standards that others will follow and consideration for our impact on the environment will continue to be my main focus from both operational and industrial viewpoints.
Polythene UK are not only leading packaging experts, we are actively leading the way for change within our industry. We are proving that the heavily criticised polythene industry can indeed evolve with the needs of today's society in order to build a better world for tomorrow."
Director of the Year – Turnover up to £9.99m
Patrick Eve – TranslateMedia Ltd
Hugh Griffiths – Inzpire Limited
Peter Webb – Electronic Temperature Instruments Ltd
James Woollard – Polythene UK Ltd
Director of the Year – Chairman's Award (for CSR)
Mark Lumsdon -Taylor – The Hadlow Group
Zoe Powers – GLH Ltd
James Woollard – Polythene UK Ltd
The IoD Awards evening is to be held on 22 April 2015. It is set in the magnificent Nash and Waterloo Rooms, at the Institute of Directors in Pall Mall, London.