New Product Release – Polylite™ Carpet and Hard Floor Protection Tape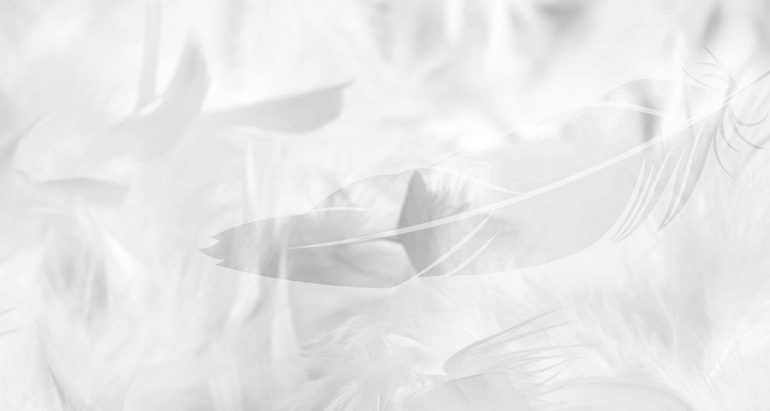 Now available NEW Polylite™ Carpet and Hard Floor Protection Tape
We are now stocking a new range of carpet and hard floor protection tapes made from our exclusive Polylite film, which as you know ensures, on average, a 20% cost saving and 20% reduction in your carbon footprint.
Our high performance protection tapes offer essential protection to a variety of floor types and additional safety when covering stair treads. They vary in thickness and adhesion levels to suit your application needs and offer excellent protection, puncture and tear resistance.
The PUK difference:
Our protection tapes are reverse wound for ease of application. The adhesive is on the outside of the reel allowing you to simply unspool from the roll and affix directly to the surface.
These products are recommended for the protection of sensitive surfaces against dirt and damage that may occur during processing, storage and mounting. For example protection of carpets in show homes or exhibition halls.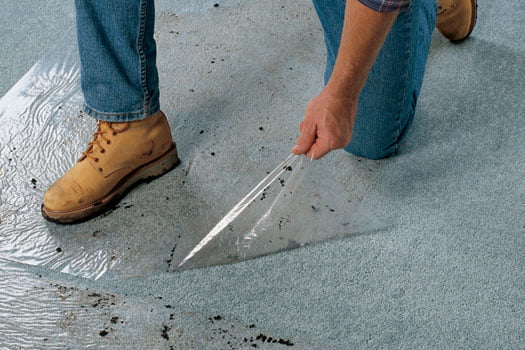 USPs
Reverse wound for easy application – sticky on the outside of the reel
Boxed with suspension core to protect outside stick and avoid damage in transit
Flame retardant (and non flame retardant) available
Can be printed with your own branding
Available from stock
Coming soon in 2015 'Carbon neutral' carpet and hard floor protection tape made from Polyair™
Technical Details for Flame Retardant Carpet film (also non FR available)
Description of the product
Film backing: Polyethylene
Colour: Clear
Adhesive type: Water based acrylic
Technical data
Thickness: 45µm (QMP 21)
Peel adhesion to stainless steel: 1.95 +/-0,4 N/cm (QMP 02)
Breaking strength: (QMP 03)
Machine Direction (MD): >17
N/mm² Transverse Direction (TD): >11
N/mm²
Elongation at break
Machine direction (MD): >400 %
Transverse direction (TD): >550 %