Going Green: What is Carbon-Negative Mailing Film?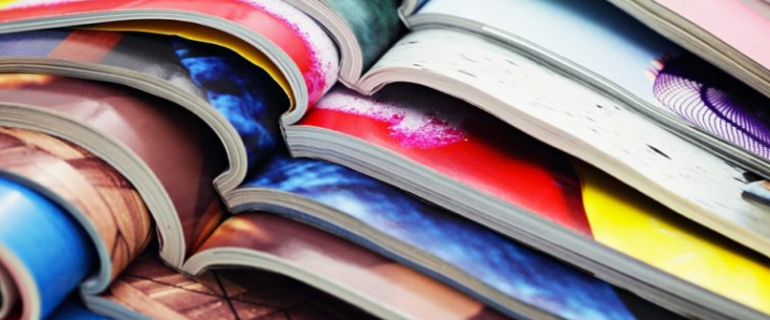 Going green: what is carbon-negative mailing film?
Find out what carbon-negative mailing film is, how it helps preserve the environment, and why it is more important than ever.
We have long been at the forefront of the drive to do business in a sustainable way and reduces our impact on the environment. To achieve this, we are constantly innovating greener, more sustainable products to help solve our customers' packaging requirements and significantly reduce your carbon footprint. This includes carbon-negative mailing film for companies and private sellers who distribute products and literature via the post.
Why is sustainable polythene important?
The impact of plastics and packaging on the environment is huge. Research indicates that only 5% of plastic packaging is recycled globally, compared to 40% that is deposited in landfills. This includes junk mail packaging and mailing literature that is over packaged, as is often the case.
As a result, the environment is at breaking point. By 2050, the weight of plastics in the ocean is predicted to outweigh that of fish.
Find out more about why now is the time to start reducing your impact on the environment.
What is carbon-negative packaging?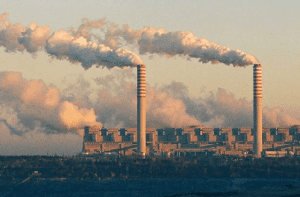 Carbon-negative packaging is packaging that uses as much carbon during its production as it does release when burned. This balances its environmental impact compared to traditional carbon-positive packaging, which releases more CO2.
Sugarcane is typically used to manufacture carbon-negative packaging. The sugarcane absorbs the CO2 from the atmosphere while it grows. This is how the packaging balances the carbon released if it eventually burned.
The importance of developing a new kind of material can't be overestimated. The world is still reliant on the enormous range of products and materials derived from polythene, a key ingredient of which is petroleum. Supplies of this are fast running out.
Our carbon-negative Polyair™ Mailing Film is the only 100% recyclable mailing film in the UK.
The benefits of carbon-negative mailing film
In addition to making your business more sustainable, there are several benefits to using carbon-negative Mailing Film:
Reducing your packaging costs. When combined with our Polylite material, Polyair Mailing Film can reduce your packaging costs by up to 20%.
Keeping you ahead of environmental legislation. Reducing carbon emissions is now government policy worldwide and companies are taking note.
Positive brand image. There's a growing public awareness of the dangers of pollution and the urgent need to rectify the situation.
Discover more ways that eco-friendly could benefit your business.
Our Polyair™ Mailing Film packaging solutions help you to operate in a way that's good for the environment, can lower your packaging costs, and will keep your customers coming back for more. As environmental concerns increase worldwide, there's never been a better time to get your business on board and make your mailing processes more sustainable.