Festive Fashion Fundraising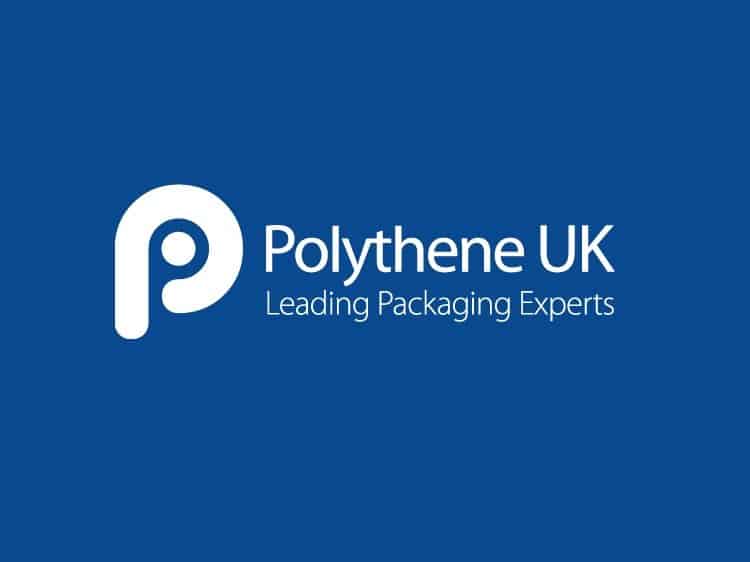 In order to raise both the feeling of Christmas spirit and money for charity, Polythene UK has signed up to 'Christmas Jumper Day', a fund raising initiative which is being run by Save the Children.
The money we raise will help their life-saving work around the world – from Syria to South Sudan, Brazil to Bangladesh. Additionally, this year our money will go even further because every pound we donate will be match-funded by the UK government – doubling our donations.
Join us in the woolly revolution… The jumper joy starts today!