An Opportunity to Improve your Packaging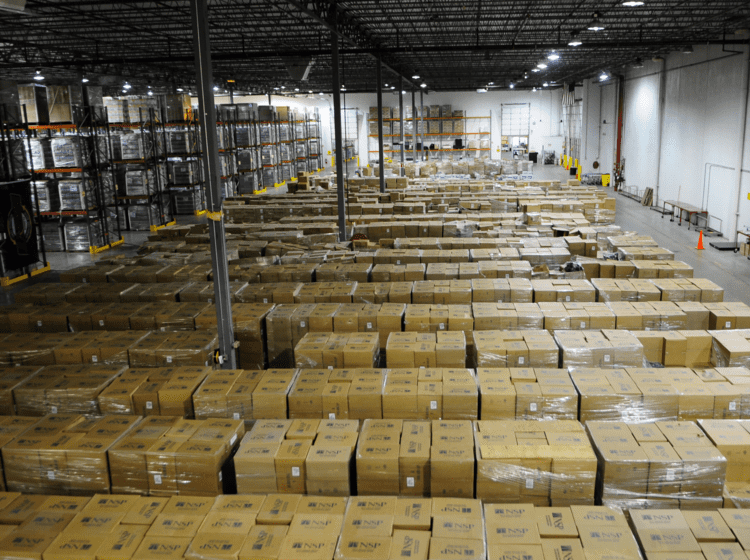 Packaging today has many demands, it needs to keep its contents in premium condition for as long as possible whilst meeting consumer expectations of minimised waste.
For many manufacturers and packers, films that optimise speed and provide barrier to elements such as gas, oxygen, light, mineral oils or water vapour are essential for many products today. Stock OPP films keep vegetables, flowers and fruit fresh, but have many other applications where clarity and print quality are important.
Polythene UK is currently stocking OPP films for a variety of applications and our range offers an assortment of grades to satisfy barrier requirements, high performance, high gloss and also new printing technologies such as photo-quality digital printing.

Barrier Requirements
The barrier properties of flexible packaging films are vitally important to ensure exceptional product quality and maximise shelf life. Our wide range of performance BOPP (Biaxially Oriented Polypropylene) packaging films can provide excellent barriers to a variety of substances, including mineral oils.
Coextruded films inherently provide a high barrier to moisture
Acrylic coated films are very glossy and the acrylic coating significantly improves the gas, aroma and mineral oil barrier versus coex films
PVdC coated films provide the ultimate in BOPP performance for both moisture and gas/aroma barrier characteristics
Differentially coated films take advantage of the versatility of the BOPP structure. They combine a selection of coating options in order to meet the packaged product's barrier and mechanical requirements.
High Speed
Today's competitive market place demands packaging films that perform at the highest possible speeds. Not only do these films need to run fast, they also need to run at high efficiency, cope with product line variations and give optimum product shelf life.
We have films that have been specifically designed to run at very high speed on horizontal form fill seal (HFFS) lines. They are very forgiving on machinery, withstanding ramping up and down speeds whilst maintaining high efficiencies.
Benefits
Line speed – proven at speeds above 100 metres per minute
Packing rate – demonstrated at rates above 1000 packs per minute
Low temperature sealing – 65ºC
Broad sealing range for a wide operating window – 65 to 145ºC
Excellent hot tack performance
Good seal integrity for optimum shelf life
Sealing through contamination in dusty applications
One side acrylic coated available, for optimum printability
Barrier version available for enhanced shelf life
High Gloss
Superb clarity and gloss are pre-requisites for many markets where on-shelf appeal is important to the brand. All our acrylic coated BOPP films offer excellent optical properties as well as superior packaging machine performance.
Included in the range are:
Shrink tightening films for optimum overwrap appearance
Films with peelable seals for easy opening
Films for collation and bundle wrap that do not stick to coextruded OPP films
For more information on this outstanding product, call our dedicated sales team on 0845 643 1601