Polylite Film For Major UK Supermarket Chain?
James recently had a meeting with one of the UK's major supermarket chains. They were interested in our Polylite 410 x 600 x 7mu pre-stretched pallet wrap for their 1000 stores across the UK.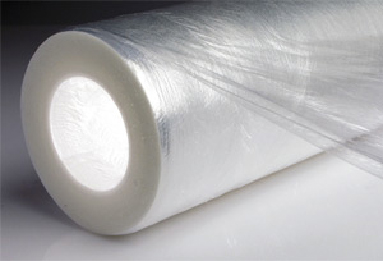 Made using our Polylite material it is supplied coreless and boxless so reducing packaging waste, which as we all know, given Government targets, is very important for any company's CSR.
To make things easy though, we supply reusable plastic cores FREE with every order.
As you probably know by now, the manufacturing method of Polylite, enables production of a 100% recyclable, multi-layered, tough, lightweight film that offers outstanding strength at lower gauges and reduces the weight of polythene consumption by up to 20%. The effect of this is typically a massive 20% cost saving and a 20% reduction of a company's carbon footprint.
Containers are either delivered directly, or specified numbers of pallets can be called off from stocks held in our UK warehouse.
If you have use this type of product, and not yet spoken to us about our Polylite range, which is guaranteed to give the highest yields in Europe AND provide a massive cost saving, call us now on 0845 643 1601
About Polythene UK
We supply Polythene to a wide range of Nationwide clients, as well as supplying the lowest cost for pallet wrappers in the UK. Click to find out more about our Pallet Covers, Machine Stretch Film, Hand Pallet Wrap and Pallet Wrappers.