University Challenge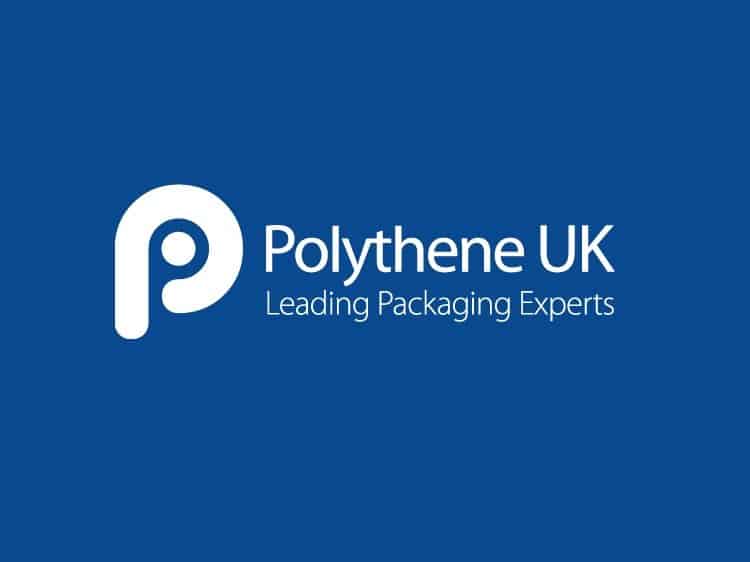 James lectures science undergraduate…
We recently received an enquiry via our website (www.polytheneuk.co.uk) from an undergraduate at The University of Liverpool.
Safiyyah Yacoobali is studying Sustainable Technology in Chemistry as part of her degree course. She is undertaking a project which asks the question of whether sugar sane can help solve the pressing challenges faced by the leaders of the world today, by playing a fundamental role in the Renewable and Sustainable Chemistry field.
She wanted to hold an overall discussion with a PUK expert on whether we believe sugar cane is beneficial, what its potential is and how we think it could help the environment.
As you can imagine, James immediately offered his time. He wasn't going to miss the opportunity of discussing his favourite product (Polyair) and giving a bright young person the benefit of his experience and opinions at the same time.