View from the Top – December 2014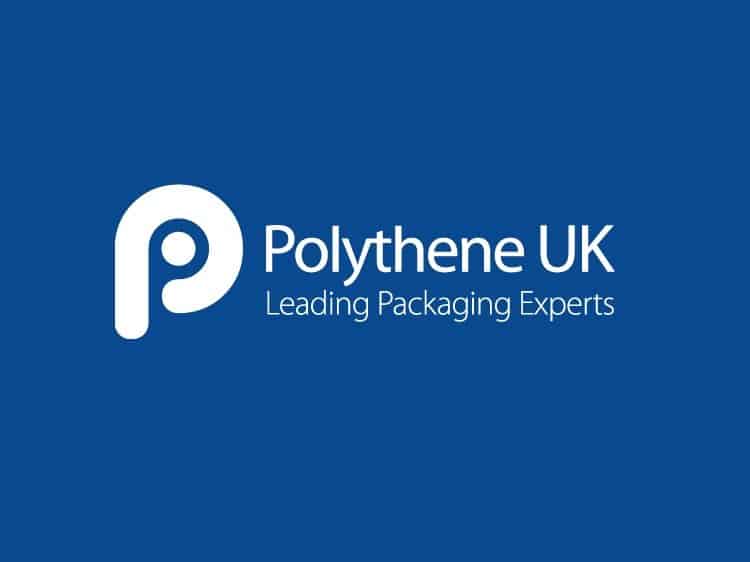 with Polythene UK Managing Director James Woollard
As MD, I am always in search of new and innovative products that will open doors into new markets or improve our offering to our existing customers.
This month, I am excited to be able to report that I'm currently in negotiation with one of the world's largest food packaging groups with a view to gaining exclusivity to supply a new product that has been developed specifically for food and vegetable packaging.
This new material is an Advanced Interactive Packaging (AIP) Technology that offers growers, packers, exporters and retailers the solutions they need, to provide the finest and freshest produce to their customers. This material has been carefully developed for its particular physical properties which create a perfect, breathable environment that fresh produce needs to stay fresh.
Bags, liners and pallet hoods made using this material will significantly extend the post-harvest life and maintain the hydration of fresh produce. Successful examples of crop life extension include Blueberry, Bananas, Cherries, Broccoli, Peppers, Cucumbers, Avocado's, Beans, Peas and Asparagus.
For more information on this latest technology call me on 0845 643 1601
One an entirely different subject…
Christmas Closing
While we will be enjoying a well-earned break with our families over the festive period, most of our major manufacturers will be using the time to put all of their machinery through an intense care and maintenance program. This shutdown leads to the same outcome every year – dreadful lead times through the month of January!
How can we help you to avoid this?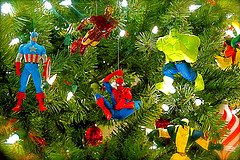 The next few weeks are always our busiest time, so in an effort to make things easier for all of our customers we are now pre allocating our standard stocks for 'just in time' delivery. We are also offering a FREE stock holding service which allows customers to pre-order in bulk and call off at their convenience over the next 3 months.
NOW is the time to start thinking about pre ordering for the Christmas period to avoid possible delays in delivery in the New Year. To place your order now – call 0845 643 1601
Please note our Christmas closing details for this year are:
Shutdown – 1 pm on Tuesday 23 December 2014
Re-opening – 9 am on Friday 2 January 2015