New Videos Highlight Our Industry-Leading Products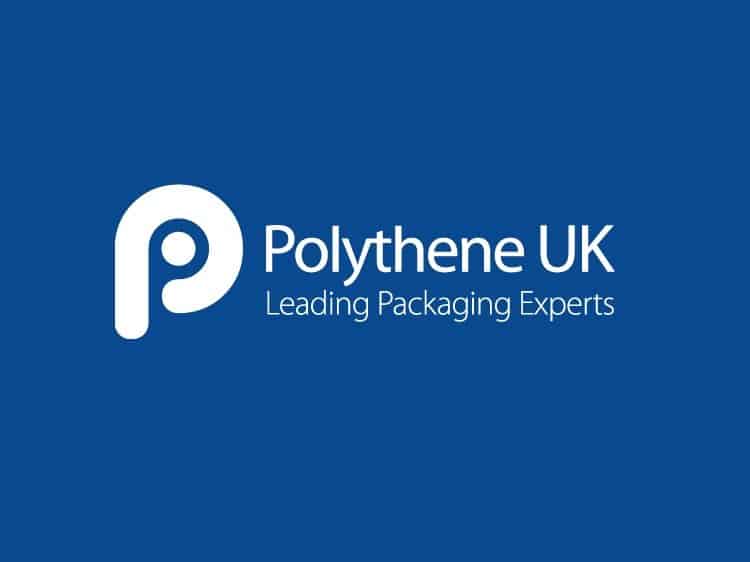 Our New Videos!
Our world is polythene. We live it, we breathe it, we wrap everything from our our children's lunches to industrial pallets in it. This is why it's so important that we get it right. We're not just talking about the quality of the plastic, although that is obviously important. We strive for "green" plastic, too. Carbon-positive, environmentally-friendly polythene that helps to protect the world as much as it does the products wrapped up inside it.
This has always been our priority. Unfortunately, communicating a passion for polythene is a challenging task. Now, with the addition of four new videos to our website, we hope to engage our customers in a new and exciting way, quite literally explaining how and why polythene matters so much to us.
Let's look at these videos in more detail:
About us
Two terms drive Polythene UK forwards: product and service. We're incredibly passionate about both of these things. We're also confident that you'll struggle to find another company in the UK who champions these concepts to the same level we do – all the while with smiles on our faces.
At Polythene UK, we understand the importance our customers play in the success of our company. We hope this video explains a little more about who we are, what we're about, and why you matter so much to us.
Polyair
We might be mad for polythene, but we realise not everyone shares our passion. To most of our customers, plastic production is a mystery. This is why we've created some videos to help explain the hows and whys of our unique polythenes: so you can really appreciate just how good they are.
Meet Polyair, "the greenest thing you've ever had". Check out the video, and see how Polyair's unique manufacturing methods make it the only 100% recyclable, carbon negative polythene in the market.
Polylite
Polylite uses innovative manufacturing to produce our thinnest polythene yet – without sacrificing strength. This means you're getting more product per cost, saving you money where it matters most – polythene designed specifically to reduce thickness and price.
Polycomp
Polycomp is often the most misunderstood of our plastics, so we're really excited by the opportunity to talk about why. As the video explains, it's more expensive to manufacture biodegradable plastic than it is traditional oil-based ones, but sometimes you need a bag that will compost at the same rate as the waste inside it.
Take a minute to watch the video and see for yourselves – we're proud to talk in a little more detail about our totally green alternative to regular polythene bags.
Here at Polythene UK we're always striving for new and exciting ways to convey our passion for polythene. As a company we genuinely care about the products we make, translating into industry-leading designs at value costs.
So click "play" and take a stroll with us through our methods, manufacturing processes and polythene madness – we guarantee we're the polythene company for you.
Give our friendly sales team a call and challenge us to make a difference to your packaging operation. Call 0845 643 1601 or get in touch here.