Polythene Vehicle Liners
Line the Inside of HGVs with Polythene Vehicle Liners
Line the insides of lorries and other HGVs with specialist vehicle liners to protect them from the wear and tear they experience on a daily basis.
We provide polythene vehicle liners in a variety of exclusive polymers, meaning tougher liners, reducing scratches, dents, corrosion and providing better protection for your fleets at the lowest prices.
Extending the Use of Lorries with Vehicle Liners
By protecting the insides of lorries from physical damage, vehicle liners help to extend the use of the vehicle itself, so you can run your fleet for longer with fewer repairs and better transport environments for valuable cargo.
Vehicle Liner Application
The flexible material is easy to apply and adaptable to a wide range of dimensions. We can make bespoke sized polythene vehicle liners in any dimension to fit the inside of your lorries.
Because they are made from premium plastic, they are resistant to damage and easy to clean, making them practical for a variety of cargos and purposes.
They are also simple to remove and replace, so you can protect your fleet as and when required.
Reduce Your Costs with Polythene Vehicle Liners
Our polythene vehicle liners can be made from our exclusive Polylite™ material for tough, lightweight liners providing up to 20% in savings compared to standard polythene.
This product is also available to Polyair™, a bio-based material with environmental benefits that translate directly into better green credentials for your business.
Vehicle liners that incorporate both of these materials provide you with cost-effective, environmentally friendly packaging.
Call us now to find out how Polythene UK can help you on 0845 643 1601*.
Technologies & Specifications
Polythene Vehicle Liner specifications
Size: 1500/3000×14,000mm – can also be made in a bespoke size.
Thicknesses: PL45mu
Technologies Available for Polythene Vehicle Liners:
Available in a natural tint as standard
Available in Polylite™ & Polyair™
Flame retardant treatments
Frost resistant
Polythene Vehicle Liners Can Be Supplied:
Perforated on the roll
At a minimum order of 500
Next day delivery on stock items within the UK when you place your order before 2pm (excludes some parts of Scotland and Ireland).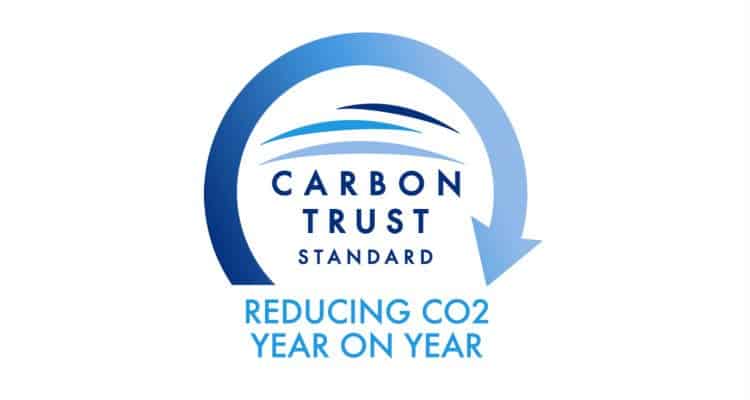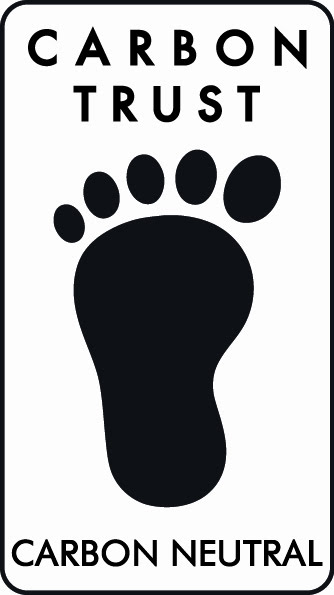 Request a free sample
Contact us to request your sample free of charge.