Damp Proof Membrane Sheets
Damp Proof Membrane Sheets for Secure Sites
Protect building interiors, construction projects, and flooring from moisture and water seepage with high-performance damp proof membrane sheeting.
Our sheeting is made from strong, water-resistant polythene that prevents against damp and mould (including asbestos). Specially designed polythene ensures the sheets can resist puncture, tears, and rips. So you can keep your sites dry and your projects on track.
Damp Proof Membrane Sheet Application
Our sheeting can be used in a variety of ways and is easy to apply.
For groundwork, simply place the sheeting under your flooring to create a barrier between the ground and your interior.
To protect building interiors from wind and rain, attach the sheeting to site entrances. Cover open doorways, window spaces, and other gaps completely to create a tough yet flexible barrier between your site and the elements.
Secure Your Site with Damp Proof Membranes
Enable your teams to work more easily and meet project deadlines with stable working conditions.
Contain asbestos and other hazardous materials for safe disposal.
Secure construction materials against breakages, damp, and rot.
Protect your work for efficient use of time, resources, and reputation.
Call us now to find out how Polythene UK can help you on 0845 643 1601*.
Technologies & Specifications
Damp Proof Membrane Sheeting specifications
Size: Standard industry size
Thicknesses: 1000g-2000g
Damp Proof Membrane Sheeting Supplied as:
Minimum order size: 1 roll
Next day delivery on stock items within the UK when you place your order before 2pm (excludes some parts of Scotland and Ireland).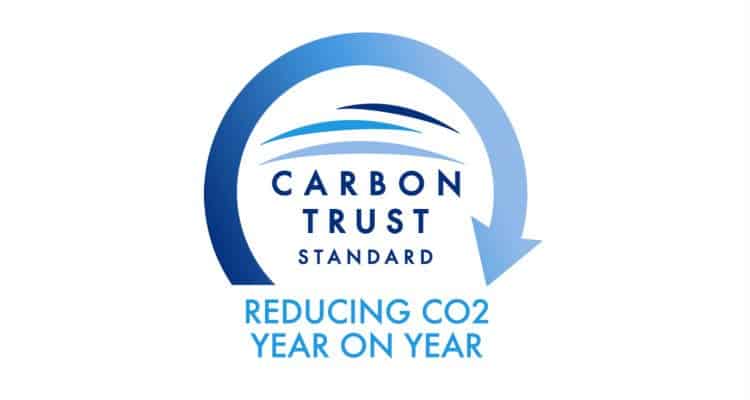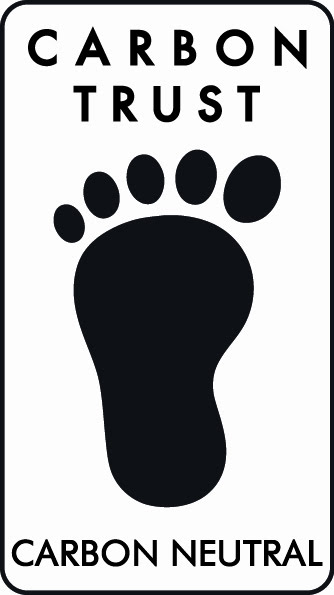 Request a free sample
Contact us to request your sample free of charge.