Hand Pallet Wrap
Secure Your Products with Hand Pallet Wrap
The small size and unique dimensions of hand pallets makes them difficult to secure using traditional pallet wrap. Our Polylite™ hand pallet wrap provides an economical solution for all hand pallet wrap applications.
Lightweight yet strong, it uses the same high-performance material as our machine stretch film, only supplied for use by hand. Quick and easy to apply, it keeps loads contained securely in their pallets, protected in storage and secure during transit.
Increasing Your Pallet Wrap Yield
Our strong pallet wrap film is easy to apply, whichever application method you prefer.
Our standard hand pallet wrap fit all standard hand-pallet rollers, or you can choose an extended core for easy application by hand. Our fold over pre-stretched comes with the advantage of being pre stretched at our factory, doubling the length of the roll from 300m to 600m. This increases the yield of the product and puts less strain on your wrapping staff as they merely have to walk around the pallet with the wrap which will spring back to the product.
Our hand pallet wrap retains the strength of traditional pallet wrap, with a minimum reduction on thickness by 25%.
Our Hand Pallet Wrap Range
We find out the current thickness you are using and the current percentage PPS of your machine stretch film and provide you with free samples to test this on your palletised loads.
Our hand pallet wrap is available in blown film – a great choice for secring products outside in wet conditions, or cast film which can be stretched to the exact micron.
They also protect the value of stock kept in storage by preventing the likelihood of damp and pest damage.
Call us now to find out how Polythene UK can help you on 0845 643 1601.
Technologies & Specifications
Hand Pallet Wrap specifications
Size: 400mm to 500mm wide
Thickness: 6µm to 50µm
Available as 3 layer blown film and 7 layer cast film
Technologies Available for Hand Pallet Wrap:
Cast film available any colour
Cast film can be printed up to 3 colour on one side
Macro perforated
Biodegradable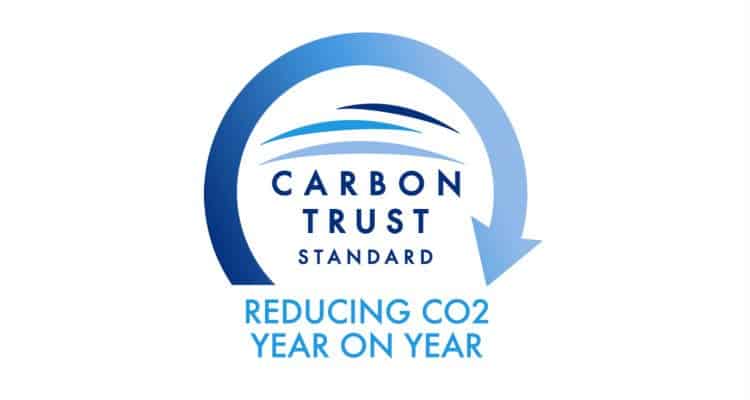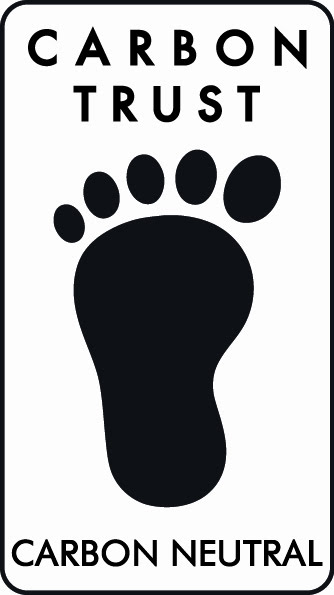 Request a free sample
Contact us to request your sample free of charge.