Machine Stretch Film
Protect your products with machine stretch film
Secure your pallets and protect your products with our high-performance machine stretch film. Our cast stretch film arrives pre-stretched for greater efficiency and reduced costs, while our use of fold-over edges at the top and bottom of the roll ensures the same high strength and long-lasting protection.
Polythene UK stocks a full range of machine stretch film to suit all standard and power stretch applications, with the ability to produce any combinations of thickness and PPS percentage on the market. All our cast stretch films offer excellent puncture resistance and superior load retention.
Machine stretch film application
Machine stretch film is essential for quick and easy high volume application in a production line environment. Suitable for a number of commercial applications, our cast machine stretch film offers maximum efficiency while minimising labour and packaging costs.
Our range of products is suitable for automated, semi-automated and single pallet machines, while our Polythene UK Guarantee ensures practical pallet protection throughout storage and transportation.
Our Machine Stretch Film Process
We find out what machine you're currently using, the current thickness you are using and the current percentage PPS of your machine stretch film.
We will provide you with a minimum of two options to choose from and visit your facility in order the test the films on your own machines. Our exclusive polythene materials will aim to reduce the thickness of your machine stretch film by 26% compared to your current supplier, due to the increased yield provided.
When presenting you with the samples, our engineers will perform a cut and weight test to show the weight savings as well as a load containment test to measure the load force in order to prove our options are as stable as your previous machine film.
The benefits of our Machine Cast Stretch Film
Our power cast machine stretch film is a 3, 7,9 or 33-layer cast film manufactured using a cast extrusion process for greater clarity and superior tear resistance. This enables a minimum down-gauge of 13%, allowing you to maximise your yield, while keeping your products safely protected.
Call us now to find out how Polythene UK can help you on 0845 643 1601.
Technologies & Specifications
Machine Stretch Film specifications
Sizes: 100mm to 2m wide
Thicknesses: 8µm to 50µm
150% – 400% PPS
Available as 3, 7,9 or 33-layer cast film
Technologies Available for Machine Stretch Film:
Printed in any colour
3 colour print on one side
Macro perforated
Biodegradable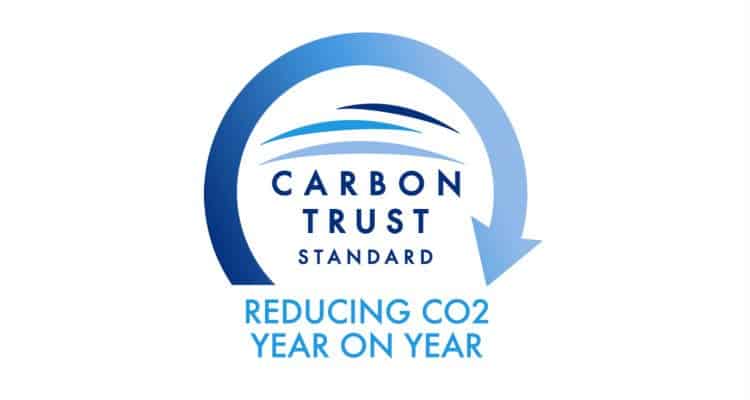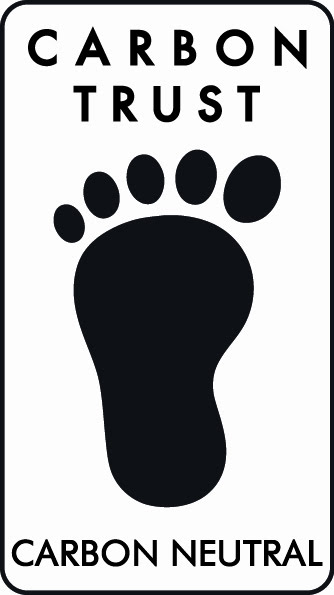 Request a free sample
Contact us to request your sample free of charge.