Careers at Polythene UK
Looking for a chance to work as part of a motivated, passionate and successful team? Upload your CV below.
"Employees who feel good about their abilities and their contributions to a company or team are more likely to be happy, content and motivated."
James Woollard – Managing Director, Polythene UK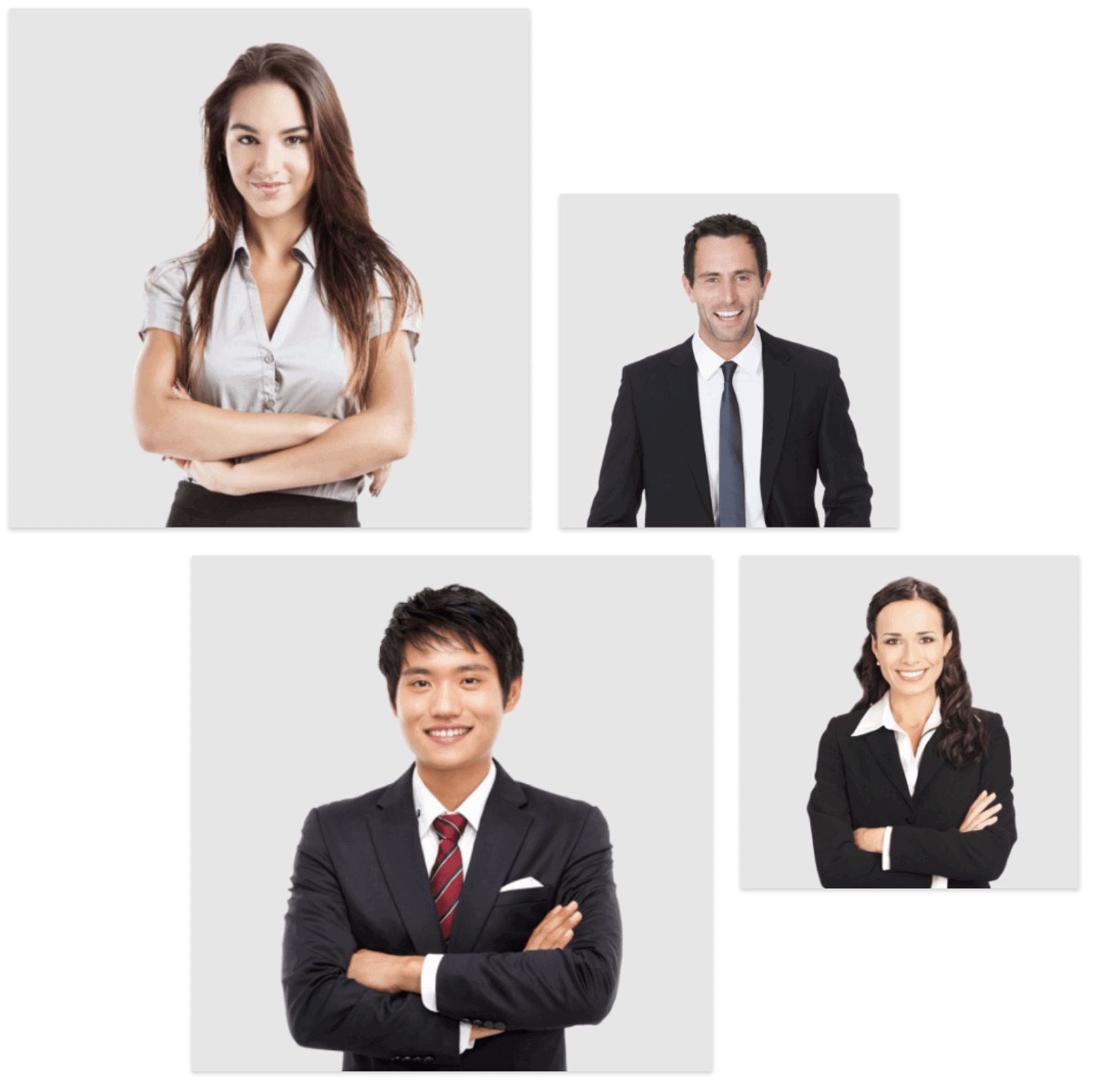 We are always keen to hear from anyone in sales with a packaging background – any packaging, we will provide training.
Apprentice's in admin and accounts – we are always on the lookout for talented, bright young people.
Our core purpose
To improve, innovate and deliver greener, more cost-effective polythene packaging for the benefit of our customers and the environment, whilst making a positive impact to the community we live and work within by giving our time and financial support to local initiatives and charities.
Our values
Be honest, trustworthy and dignified in everything we do
Treat customers and suppliers as we would want to be treated
The customer is always right
Listen, learn, train and thrive
Give something back to the community
Be humble
Working in partnership with…