Wholesale Carrier Bag Supplier for Retail Businesses
Our lightweight carrier bags to reduce your packaging costs and meet your business needs. Using our exclusive lightweight Polylite™ material, we can provide you with savings up to 20% compared to traditional polythene carrier bags, without compromising on standards or service.
Keep your costs down, your business stocked, and your service smooth with our supply of high-quality carrier bags.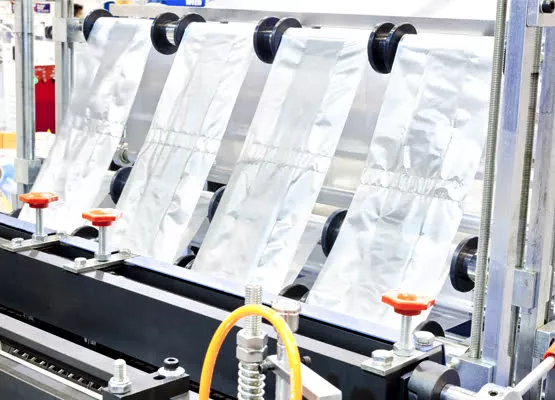 What Makes Polylite™ Carrier Bags Better?
Polylite™ is specially engineered as a thinner, multi-layered polythene, providing you with the same strength and toughness as standard polythene bags at a percentage of the weight.
Helping you to provide your customers with the strong, lightweight, reliable carrier bags they need.
As leading carrier bag suppliers, we understand that cost matters. This is why we recommend Polylite™ as the primary material for wholesale carrier bags to retail businesses looking to save on their packaging costs.
The lighter polythene means reduced polythene consumption. This translates into better environmental qualities and substantial cost savings for your business.
As a responsible carrier bag supplier, we also offer Polyair™, providing your business with a proactively carbon-neutral alternative to standard polythene.
Call us now to find out how Polythene UK can help you on 0845 643 1601*.
Technologies & Specifications
Wholesale Carrier Bag specifications
Size: One size as standard
Thicknesses: 12mu to 150mu
Technologies Available for Wholesale Carrier Bags:
Wholesale Carrier Bags Can Be Supplied:
Next day delivery on stock items within the UK when you place your order before 2pm (excludes some parts of Scotland and Ireland).
You can request a free sample of any of our products.
Enter your details below and a member of the team will get back to you.
Please note there is a minimum order quantity.
Prefer to speak to someone? Call us now to find out how Polythene UK can help you
0845 643 1601*