Flame Retardant Bags Preventing Fire Damage
Protect your products with flame-retardant bags to help prevent fire damage. This specialised polythene is designed to counter heat and flames for fire protection you can rely on.
Flame retardant bags can also help your business to comply with fire safety legislation. We supply this material across our whole product range, giving you heat and fire protection wherever you need it.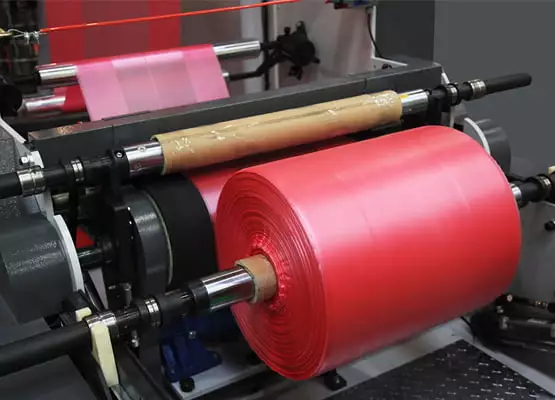 Easy-to-Use Fire Protection for Your Bags
This polythene is specifically engineered to resist the effects of heat. Choosing to order your bags in this material gives them the same resistive qualities, producing products that are fire-resistant and ready for use from the day they arrive.
Flame Retardant Bags Compliant with Fire Safety Law
Current legislation requires that commercial buildings, non-domestic and multi-occupancy premises in England and Wales complete a fire risk assessment carried out under the Regulatory Reform (Fire Safety) Order 2005.
Flame retardant bags can help to contribute towards fire risk assessment, keeping your products safe and your business on the right side of the law.
Call us now to find out how Polythene UK can help you on 0845 643 1601*.
Technologies & Specifications
Flame-Retardant Bag specifications
Any size required
Thicknesses: 25mu-250mu
Technologies Available for Flame Retardant Bags:
Flame Retardant Bags Can Be Supplied:
Loose as singles
Perforated on a roll
Next day delivery on stock items within the UK when you place your order before 2pm (excludes some parts of Scotland and Ireland).
You can request a free sample of any of our products.
Enter your details below and a member of the team will get back to you.
Please note there is a minimum order quantity.
Prefer to speak to someone? Call us now to find out how Polythene UK can help you
0845 643 1601*