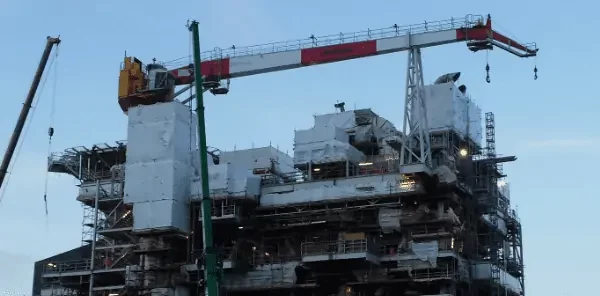 Why use agricultural stretch wrap?
Why use Verisafe® scaffold shrink film?
Our customers choose Verisafe® Shrink Film because it is manufactured specifically for use on scaffolding and in construction sites, and they recognise Polythene UK as a supplier they can trust.
Verisafe® scaffold shrink film is the only bi-direction shrink product current on the market, trusted by the majority of dedicated encapsulation installers the world over. It is the only shrink wrap approved by the LPCB as LPS1207 & 1215 certified scaffold cladding.
Polythene UK are the UK's largest Verisafe® approved distributor, we are the only distributor dedicated to supply only as this is our core business with over 80 years' in house experience, with access to the UK largest pallet network for just in time service anywhere in the UK. We supply multiple dedicated shrink encapsulation specialist, scaffolders, contractors & engineering specialists form multiple industries and sectors.
Although we do not offer installation services ourselves, we do have access to the country's biggest and best encapsulation specialists, offering encapsulation and containment solutions both on- and offshore, for any size project in every location in the UK.
Verisafe® scaffold shrink film is a tough, weather-resistant polythene specifically designed for use on development and construction sites. Strong impact tolerance makes it ideal for protecting building and construction work from the high wind loading, while its malleable strength means it can be safely and securely installed, even at challenging heights and conditions.
Polythene UK can recommend the services of some of the largest encapsulation specialist in the UK, who are able to offer the best service available, using the best materials, correctly & safely applied.
Our Verisafe® Shrink Film for scaffold, encapsulation, and containment is an industry leader, EN13501-1 or LPS 1207 & 1215 BRE audited.
We frequently work with scaffolders on a wide range of project builds and construction cases. We provide materials, equipment all over the UK when are where required. We can offer third party advice and services and professional training as necessary.
Scaffolders depend on high quality service and equipment to match in order to deliver on their projects and maintain the edge over their competitors. We understand this; our Verisafe® Shrink Film is designed to perform in all conditions, ensuring scaffolding and other structures are well protected.
Scaffolders can also benefit from our comprehensive training service, giving them the shrink wrap installation skills and the confidence to stand out in their reputation-led market.
We have worked with some of the largest development projects in the UK. A construction company might be asked by its client for shrink wrap sheeting as it has been specified by the project manager. Even when not directly requested, scaffold shrink film is strong construction site practice, helping to protect buildings and other structures during construction.
We know how important it is that you meet project deadlines, and depend on the quality of your equipment and materials to do so. Site managers need to be able to guarantee a shrink wrap's quality before they invest in it, so we provide detailed product specifications, including wind loading information and shrink wrap datasheets, as standard. LPS 1207 certified and 1215 BRE audited, our Verisafe® Shrink Film ensures you industry-leading shrink wrap protection.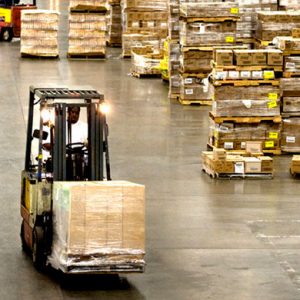 How do all of our customers benefit from Verisafe Shrink Film?
Improved productivity – quickly and reliably secure and protect scaffolding and other structure
Guaranteed quality – work confidently, knowing your site is safe
Solid reputation – impress your clients and maintain the upper-hand over your competitors
Cost-effective – make use of some of the best quality shrink film on the market at industry-leading prices. No one provides better quality and services at our costs
Call our sales team on 0845 643 1601 to discuss your requirements. They will be able to give you the best price over the phone, and will answer any questions you may have.
Our Scaffold Shrink Wrap Products…