Ancillary Products
Complementing Your Polythene Products
To complement our full range of polythene products, we also supply a comprehensive range of ancillary products. These are of the highest quality and due to our network of UK and international suppliers we can offer them at highly competitive prices.
Cardboard Boxes
We supply a whole range of cardboard boxes in an impressive range of sizes. They are available as both single-wall and double-wall construction.
Corrugated Rolls
Single-faced corrugated paper rolls are ideal for wrapping around items to provide excellent scratch-proof protection. This product is reusable and biodegradable and is made from 80% recycled material.
Dolav Liners
Embossed sheets provide practical base sheets, forming a waterproof non-slip barrier between layers, and are useful for flooring and pallet protection.
Strapping and Banding
Polyester or metal strapping and banding for securing boxes and packages can be supplied on reels in various widths, strengths and colours.
Packing Tape
Polytape150 contains more than double the amount of tape per roll compared with traditional tape and is also very sticky, thus saving you both time and money. The specially developed smaller cardboard cores also reduce packaging waste.
Polylite tape is available in clear or buff and either printed or unprinted. It is available from stock with free delivery if sent with your polythene order. Tape dispensers are also available.
Pallets
We supply pallets in two standard sizes, with the option for bespoke sizes if required.
Polystyrene Mouldings
We provide made-to-measure polystyrene mouldings to secure your products, and also polystyrene sheets for protective packaging.
Bubble Wrap
Bubble wrap is supplied on rolls of various sizes and compositions, and with small or large bubbles. Bubble wrap bags and pouches are also available.
Call us now to find out how Polythene UK can help you on 0845 643 1601* or complete the form below.
Technologies & Specifications
Cardboard boxes available single-wall or double-wall
reusable and biodegradable corrugated rolls
Strapping and banding available in various widths, strengths and colours
Pallets in two standard sizes with bespoke options
Made-to-measure polystyrene mouldings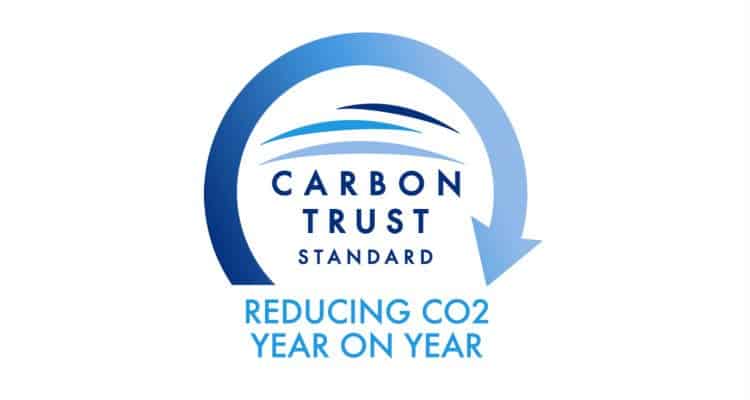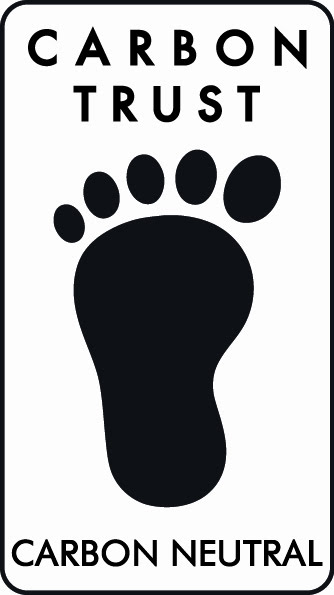 Request a Quote
Contact us to request a quote for our range of ancillary products.