Polythene Bags
Polythene Bags Tailored to Your Requirements
Polythene UK provides a full range of polythene bags for all manner of commercial and retail requirements. Our Polylite™ bags are made from a 3-layer co-extruded material that provides a thinner gauge with incredible strength.
Bespoke Polythene Bags
The polythene bags we supply can be bottom-welded, side-welded, gusseted, or flat depending on your specific application.
We also offer Fold Over Flap and Self Adhesive Strip Bags, Double Welded Bags and Heavy Duty Seal Bags. With such a variety of polythene bags on offer, we're confident that we can meet all your needs.
Reduce the Cost of Your Polythene Bags
All of our polythene bags are available in our lightweight Polylite™™ material, a thinner multi-layered product, reducing the weight of your polythene consumption by 20%.
Call us now to find out how Polythene UK can help you on 0845 643 1601.
Technologies & Specifications
Polythene Bag specifications
Size: 300mm to 4000mm wide
Thicknesses: 12.5mu to 400mu
Technologies Available for Polythene Bags:
Printed up to 8 colours and tints
Available in Polylite™, Polyair™ and Polycomp™
Flame retardant treatments
Polythene Bags Can Be Supplied:
Loose as singles
In boxes of 10kg to 15kg or in pallet boxes
Perforated on the Roll: approx 15kg to 35kg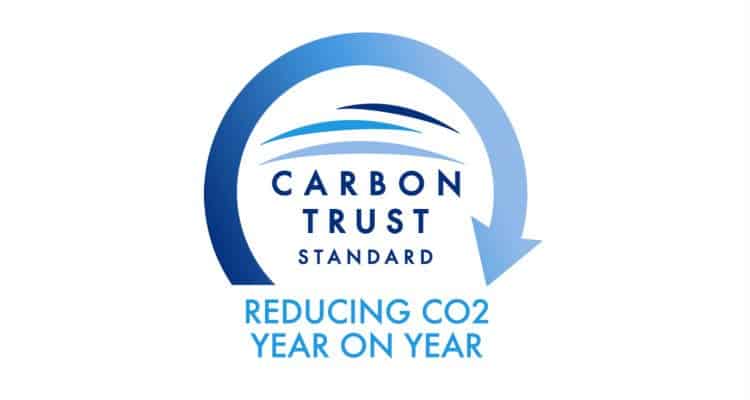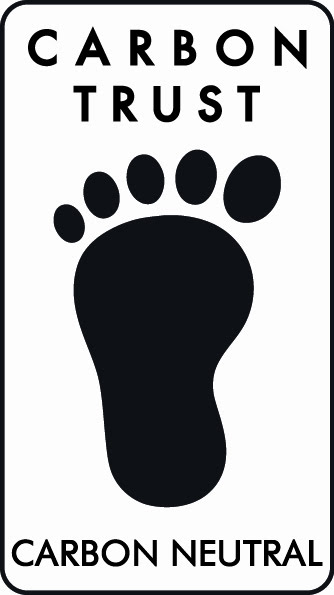 Request a free sample
Contact us to request your sample free of charge.